Law School Incubator Program
The law school incubator program is designed to fill in curricular gaps by providing students with the opportunity to put education to practice, build confidence, build a professional identity, and gain valuable knowledge concerning the business of operating a successful practice. The focus in the proposed program is on practice-oriented development that begins with transforming knowledge into practice. Under the program, NLIC also develops the capacity of law schools, provides them with technical guidance and equips them with resources so that they can run their own law school incubator program.
View Program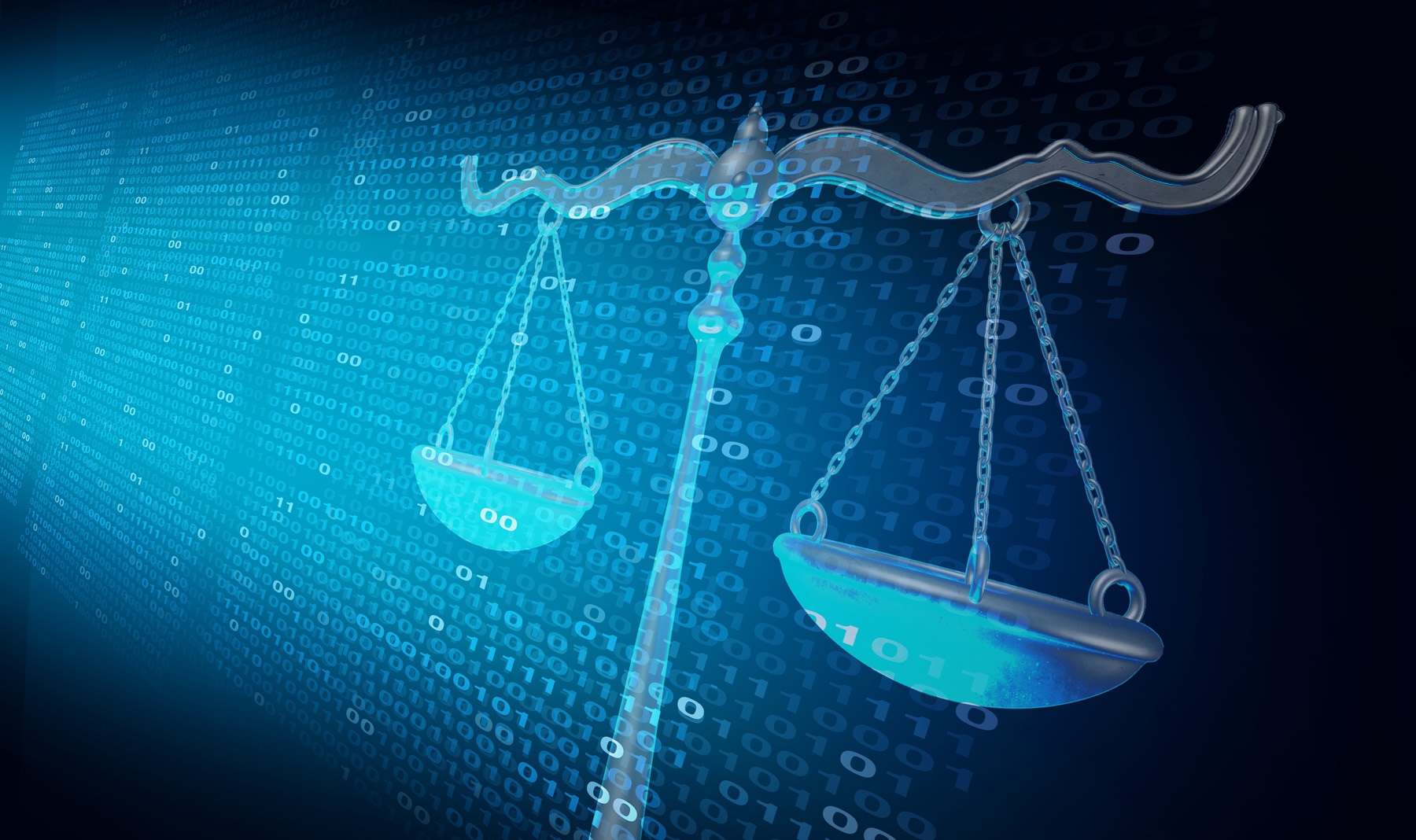 Accelerated Legal Learning Incubator
Is a postgraduate legal incubator program designed to fast track learning and professional development of lawyers. NLIC Incubator Program accelerates the transitioning of young law graduates into solo or small firm law practice by addressing the gap between the knowledge and practical competencies taught in law school and those necessary to successfully operate a solo practice.
View Program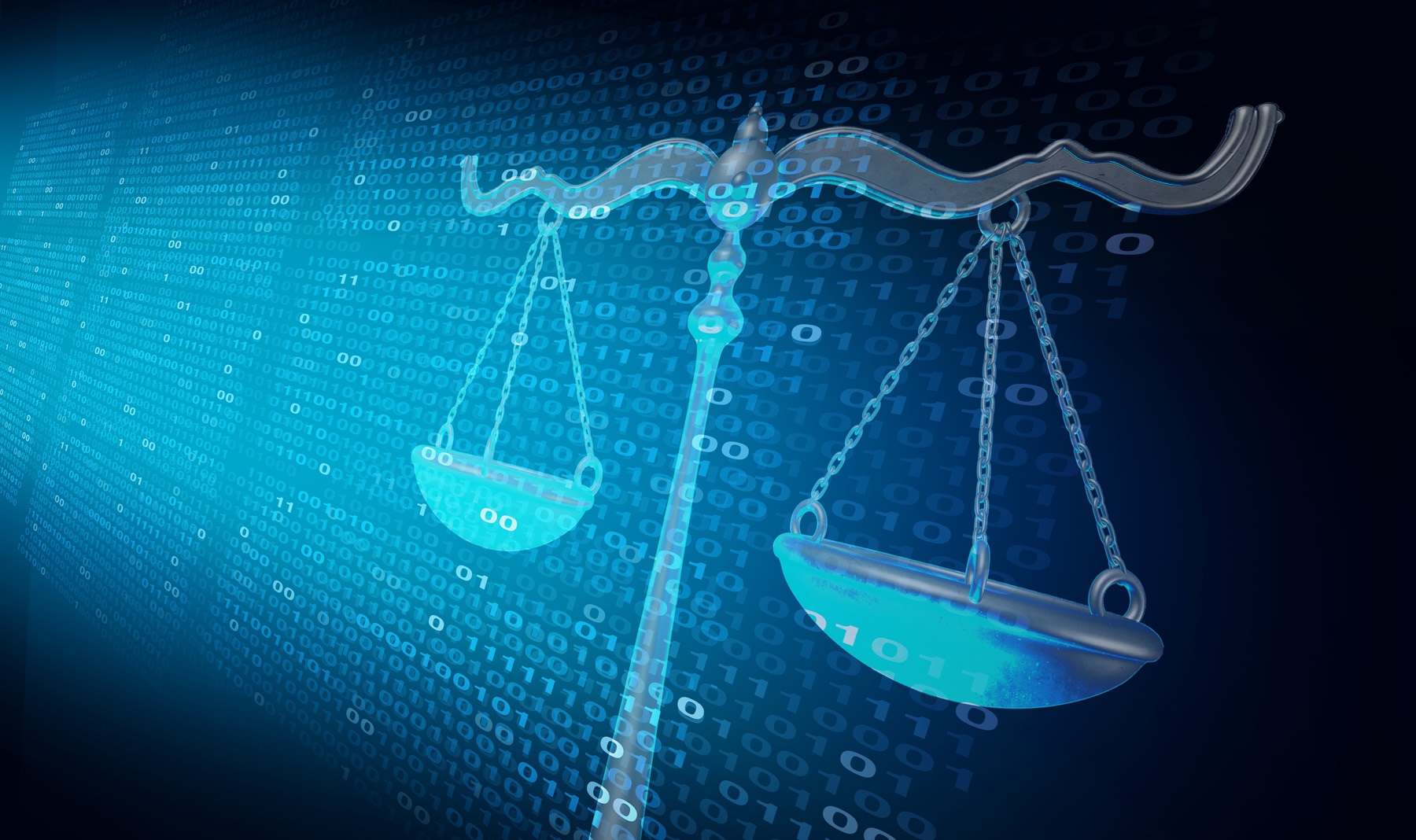 Specialized Law Practice Incubator
It's an incubator program designed to build capacity of lawyers in specialized field like gender based violence, human trafficking, ADR/ODR, tax law etc. Currently NLIC is offering specialized law practice training in Human Trafficking and Migrant Smuggling.
View Program