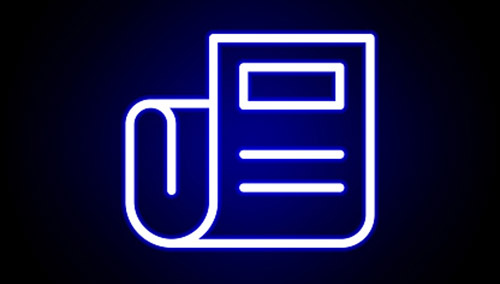 Study Room Reservation
NLIC provides free space to Incubator students for meetings including client meetings, training sessions, and discussions. Students can access NLIC facilities in-person or via virtual zoom facilities by requesting 48 hours in advance at
[email protected]
. The NLIC Team will confirm after checking availability.
Virtual Study Sessions
Students can access NLIC zoom facilities free of cost for their meetings, webinars, etc. by requesting NLIC Team at
[email protected]
.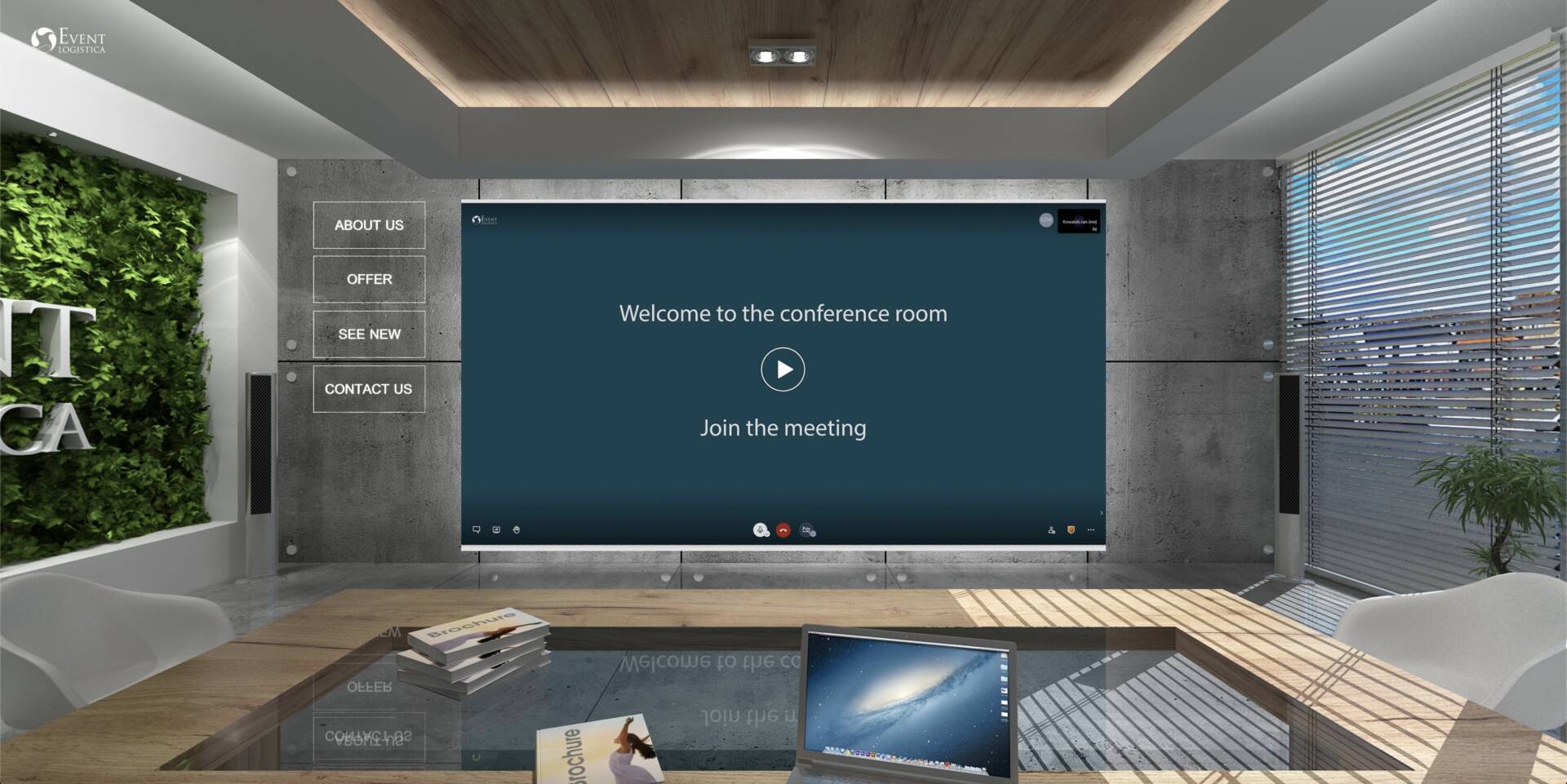 In Person Study Sessions
NLIC currently has its own offices in Islamabad and Lahore. It also has Centers in Karachi and Quetta. NLIC has partnerships in 20 major cities across Pakistan. Students can access these facilities free of cost.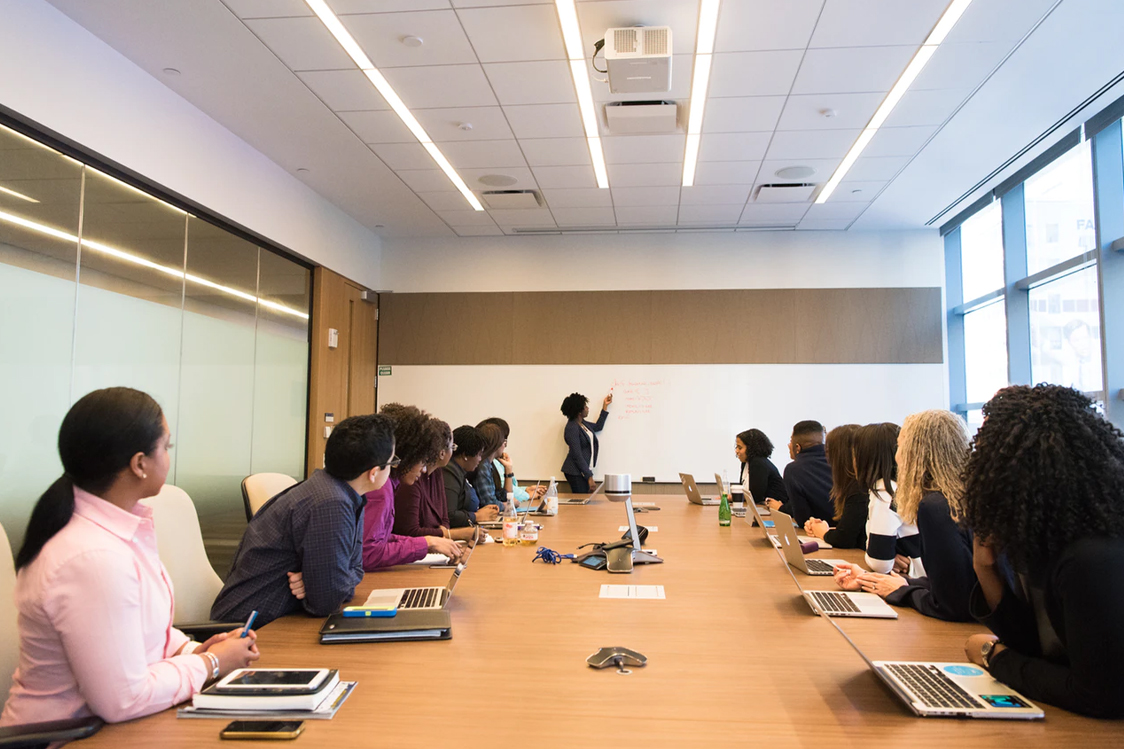 Islamabad Office
Conference Facility at NLIC National Office in Sector E 11 with facility of 20 people. You can book by sending email at [email protected]
Lahore Office
Conference Facility at NLIC Punjab Provincial Office in New Muslim Town with facility of 20 people. You can book by sending email at [email protected]