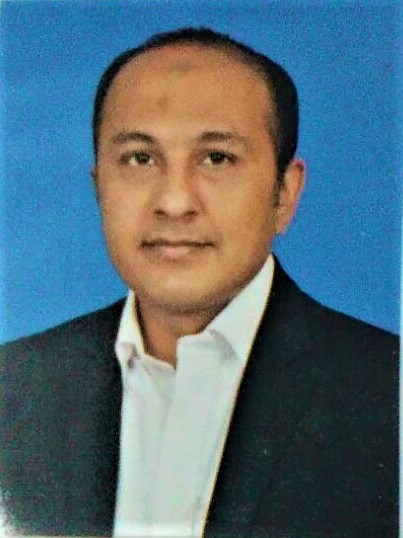 Naveed Shaikh
Naveed Shaikh is a Social justice development expert focusing structural improvements of Legal Education to strengthen and support Legal Justice System in Pakistan. He is a Law Graduate complemented with Masters in Economics. Currently he is working with Law University in Pakistan as Manager Legal Incubator. He has vast experience of working with International donor Organizations on various programs initiated to Strengthen Rule of Law and Access to Justice. He served as Project Director CPLC. He is voluntarily working with legal organizations and has strong connection with District Bars and grass root level community stakeholders including state institutions. Currently he is initiating the idea of Legal Incubator Center in SZABUL to train law students. He is developing the skills of law graduates needed to build sustainable and socially conscious law practices.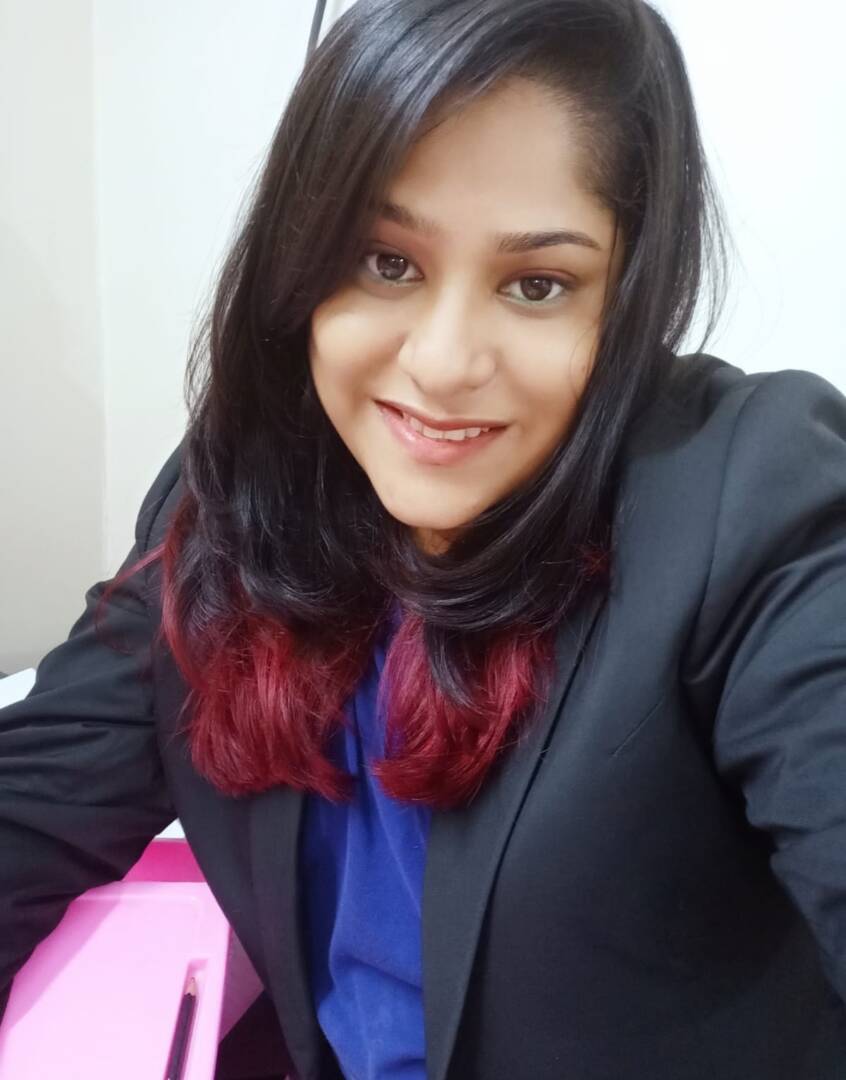 Sana Khan
Islamic and Human Rights Law
Sana Khan is an advocate High Court in Pakistan and currently teaching Law at the School of Law- University of Karachi. She has keen interest in the relationship between Islamic Law and Human Rights. She did her LL. M from Vrije University Brussels Belgium and also received Erasmus Mundus Scholarship and did her diploma in Global Development Issues from Fontys University of Applied Sciences from The Tilburg, The Netherland and did her Shariah and Law (Hons) from the International Islamic University Islamabad- Pakistan.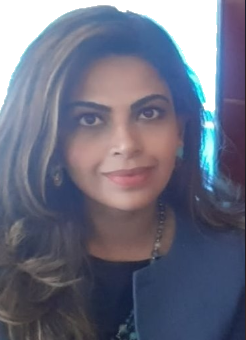 Javeria Younes
Legal Policy & Research
Advocate Javeria Younes has an extensive research and advocacy experience of working with several local and international NGOs on child rights, child labour, early marriage, Criminal Justice System and policy framework. She is an author and contributor to various local and international publications on law and policy.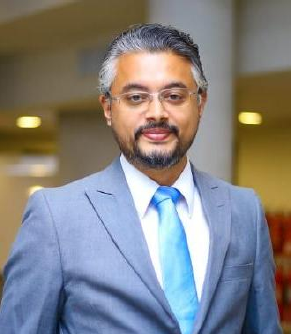 S. M. Ali Jafri
Expert Legal Startups and Law Practice
I'm a practicing lawyer & Cambridge certified teacher with keen interest in law, literature and linguistics. I have conducted several consultancy sessions and have trained lawyers, trainers, and officers of the revenue board, law enforcement agencies and judicial officers. In addition to that, I have delivered lectures as a mentor, visiting, and guest lecturer at Iqra University, Asian Institute of Fashion and Design, Indus University, Institute of Business Management (CBM/IoBM) , The Roots Millennium Universal College (TMUC), & Shaheed Zulfiqar Ali Bhutto Institute of Science & Technology (SZABIST), National Incubat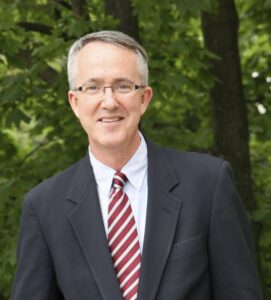 Frederick P Rooney
Rule of Law Expert
Mr. Frederick Rooney earned his J.D. from the City University of New York's (CUNY) School of Law in 1986. In 1998 he returned to CUNY Law to direct a "unique public/private partnership" that offered a network of support and resources for CUNY Law graduates committed to increasing access to justice through their solo and small firm practices. The New York Law Journal, New York Times, Legal Times and American Bar Association Journal have highlighted Mr. Rooney's successes and bar associations and law school faculty and administrators across the US rely on Fred's work when designing their own post-graduate programs.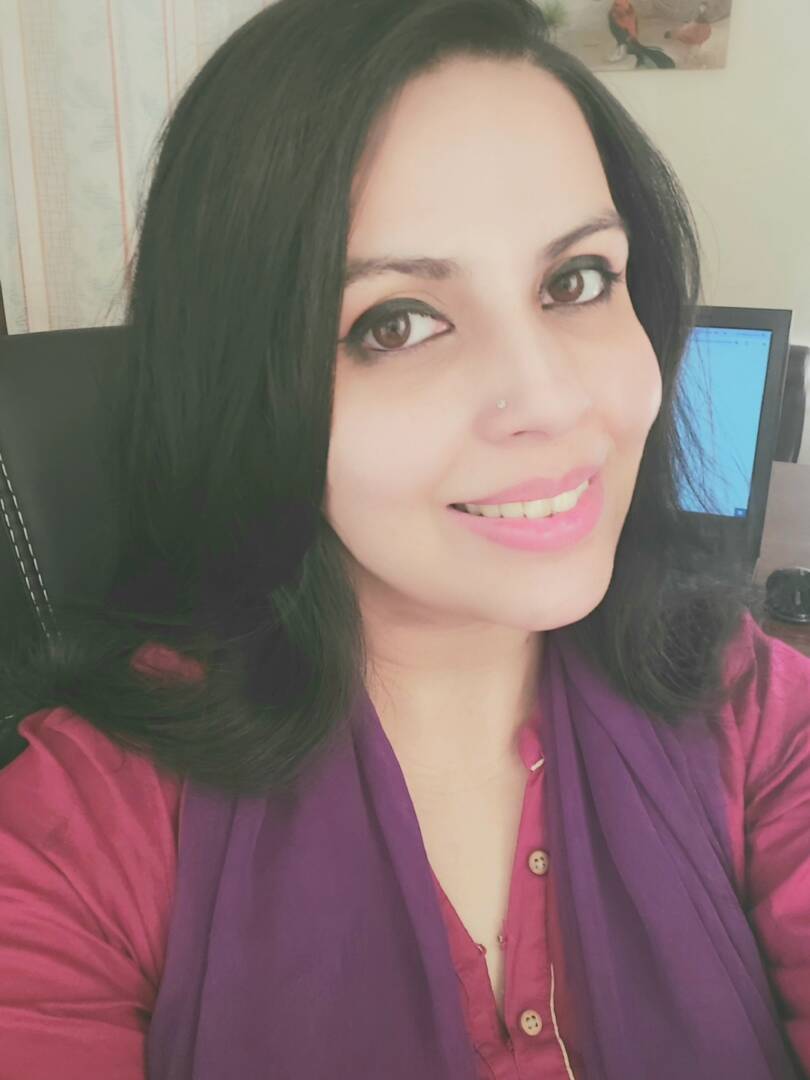 Faiza Farooq
Director National Legal Incubation Center
ADR / ODR Expert
Ms Faiza Farooq is a member of Islamabad High Court. She has completed her LLB (HONS) (Sharia & Law) from International Islamic University, Islamabad and in the process of completion of LLM degree. After graduation, she got enrolled in the district Bar Islamabad and have actively practiced in the local courts of Pakistan and later got the opportunity to join Supreme Court of Pakistan as an trainee to work in the Human Rights Cell. This experience facilitated her to chalk out the road map of my career path which was more or less affiliated with the human rights. Later on her quest of knowledge and further enhancement and improvement in career, she opted to go to Kingdom of Saudi Arabia (KSA), and in 2011 initiated Female Governed Dispute Resolution Center in collaboration with the local law firm Prime Legal Support located in Riyadh which mainly works on female empowerment. It is one of the pioneer female law firm ever existed in KSA. This collaboration leads to introduction of Female Legal Education and Curriculum in the local universities of Riyadh as before there was no university in KSA which provided legal education to women.