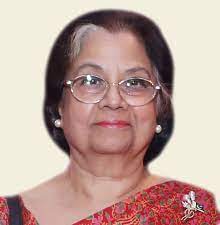 Barrister Shahida Jamil 
She is a Barrister at Law from the Society of Gray's Inn, London and holds a Bachelors of Arts Degree in Political Science and English Literature from Karachi University through the St. Joseph College, Karachi. She has held the office of the Provincial Minister for Law, Social Welfare, and Women Development, at the Government of Sindh and as the Federal Minister of Law, Justice, Parliamentary Affairs, and Human Rights. She is a Professor at Sindh Muslim Law College, University of Karachi, for a Master of Laws, a fellow of the Salzburg Seminars on Law, Austria since 1991, a Member of the European Managers Association, U.K., since 1994, Secretary General of the Pakistan Chapter of the English Speaking Union International.Barrister Shahida Jamil was the first woman to be appointed as Federal Minister for Law, Justice and Human Rights and Parliamentary Affairs in 2000, as well as the first woman to be appointed as Provincial Minister of Law in Sindh in November 1999.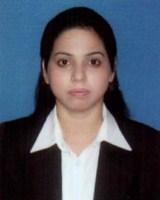 Marry James Gill
Former Member of the Provincial Assembly of the Punjab. Marry James Gill is a Politician, lawyer and Human Rights Activist. She is the recipient of Human Rights Prize of the French Republic 2021 and Ms Gill is a human rights lawyer, an activist, a former legislator, and a policy researcher. She is currently the Executive Director of the Centre for Law and Justice, minority-led policy research, advocacy, and development organization, working for disadvantaged communities and groups. She is the founder of Pakistan's first advocacy campaign, Sweepers are Superheroes, which outlined the horrific attitudes toward and working conditions of sanitation workers in Pakistan and raised awareness regarding the dignity, safety, and social protection of these heroic workers. In recognition of providing a new paradigm for sanitation workers, she received the prestigious Swedish Anna Lindh Prize in 2020 and the Human Rights Prize of the French Republic in 2021. As a legislative member, Ms Gill contributed to enacting laws related to women, children, and religious minorities. From 2013 to 2018, she was a member of the legislative Punjab Assembly, and from 2015 to 2018, she was the convener of the Punjab Minority Advisory Council. She became a Professional Fellow in 2017 and has been an Executive Member of the Pak-US Alumni Network since 2021.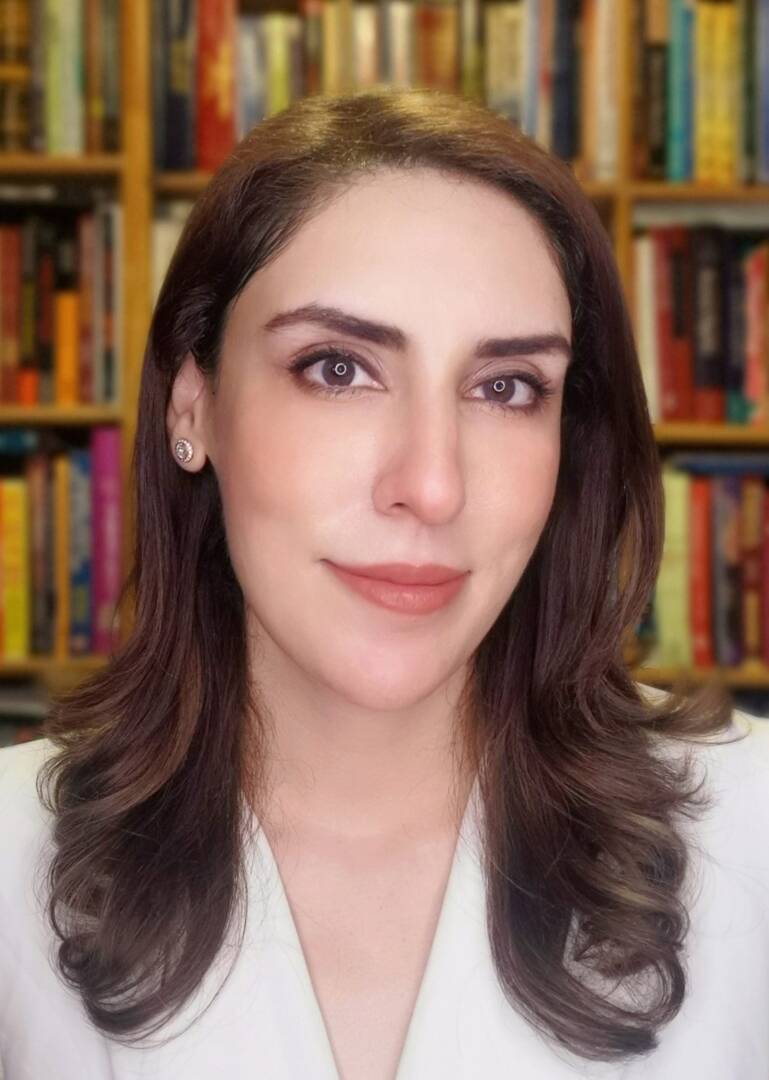 Anoosha Shaigan
Ms Anoosha Shaigan is an Advocate of the High Court, a public sector Board Director, an international human rights lawyer, technology law expert, gender justice advocate and certified legislative drafter having worked on various legal, policy and governance reforms in international legal structures and legal innovation for over 15 years. She serves as the COO and Editor of Courting The Law, Pakistan's leading legal analysis platform with various award-winning initiatives leveraging technology to enhance access to justice, innovate legal services and advocate for legislative reforms and accountability. She is also the Founding Member of the Legal Informatics Committee at the Lahore High Court Bar Association, Technical Advisor to the UNDP's National Human Development Report 2023 and a Chapter Organizer for Legal Hackers, a US based network of law and technology professionals. Ms Shaigan has been recognized as a 2022 Millennium Leadership fellow of the Atlantic Council and is currently working on various law and policy reforms related to FinTech, Web3 technologies, space law and public-private partnerships.She has previously worked with various government ministries, judicial bodies and international organizations in reviewing Pakistan's commitments to international treaty obligations. She has also been nominated as a Global Shaper of the World Economic Forum and has had the honor of being internationally elected as a member of the Governance and Accountability Council. Nominated as a fellow of the American Council of Young Political Leaders by the US Department of State, she was appointed as the honorary Deputy Secretary of State in Indiana during the 2016 US Presidential election.Ms Shaigan has also authored the legislative brief on the Right to Information law for the Parliament of Pakistan and frequently conducts training in law and technology for senior judiciary in Pakistan. She holds an LLM in Technology, Media and Telecommunications law from Queen Mary University of London, a certificate in Technology Policy from MIT, a certificate in International Human Rights Law from UCLouvain and various certifications in fintech law and policy.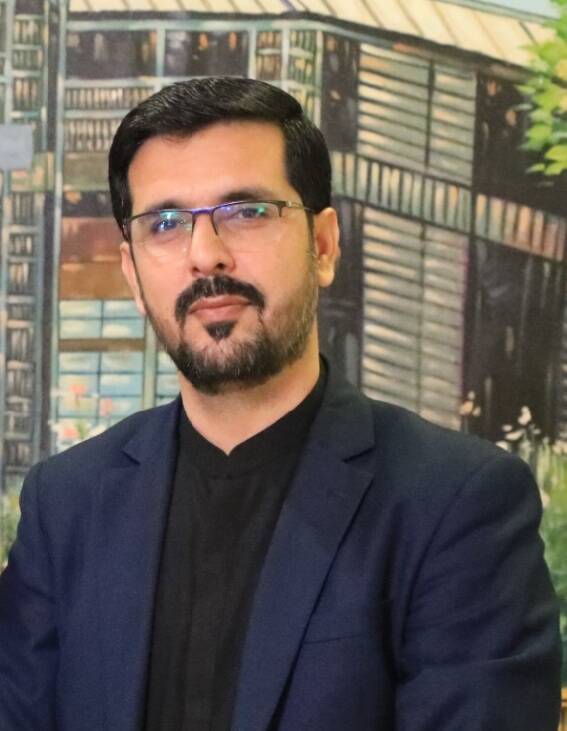 Muhammad Qasim Mandokhail
Muhammad Qasim Mandokhail has a multi-disciplinary practice in Pakistan. Qasim practice from J&Q law firm in Balochistan Pakistan. Previously, he was an associate at A&Q law Associate Quetta Balochistan where he has dealt mostly criminal cases in High Court of Balochistan as well as in other special courts, while possessing exceptional intellectual ability, independence of mind, assimilating and clarity of information, and demonstrating comprehensive legal knowledge in all areas of laws. He has a nine years of experience in legal profession and dealing with Criminal Law, International law and Constitutional Law cases. He has an intensive experience of working with prestigious national and international organizations. He has been working for more than seven years in the field of research study design and development, Labor Rights, Human Rights, Rule of law, Governance and Training & Development. He has a deep understanding and knowledge of international law instruments, including humanitarian law, human rights, refugee law, familiarity with legal research and analysis procedures and working with justice system stakeholders. Qasim has Designed and effectively delivered training programs on constitutional law and human rights, Human Trafficking, Migrant Smuggling and on ADR. He is deeply committed to improving and promoting internationally accepted human rights norms, principles of rule of law and democratic values.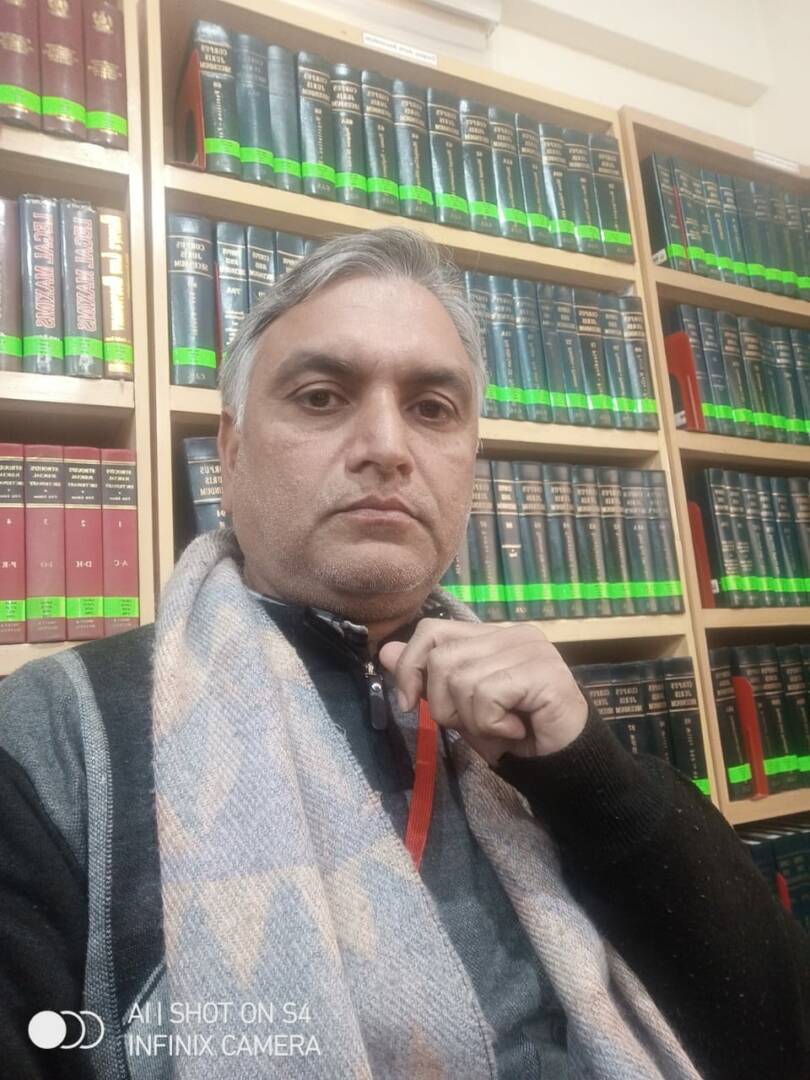 Dr Ghulam Abbas
Is an academician, human rights activist and legal attorney. Along with national, he has also international exposure and secured accomplishments in the field especially from Harvard, Stanford, Michigan State Universities, USA. He also achieved fully funded international courses from Germany & South Korea. He has strong research background who has written more than 20 national and international research papers in the HEC recognized journals. He also participated and presented his research in national and international conferences. His field of interest includes accountability & liability of the state with respect to citizens' rights; law of torts with respect to tortiouse liability; disability laws & disability rights; food & security with respect to right to food; public health laws with respect to right to health: child labour and child rights: maritime laws with respect to human rights and legal aid.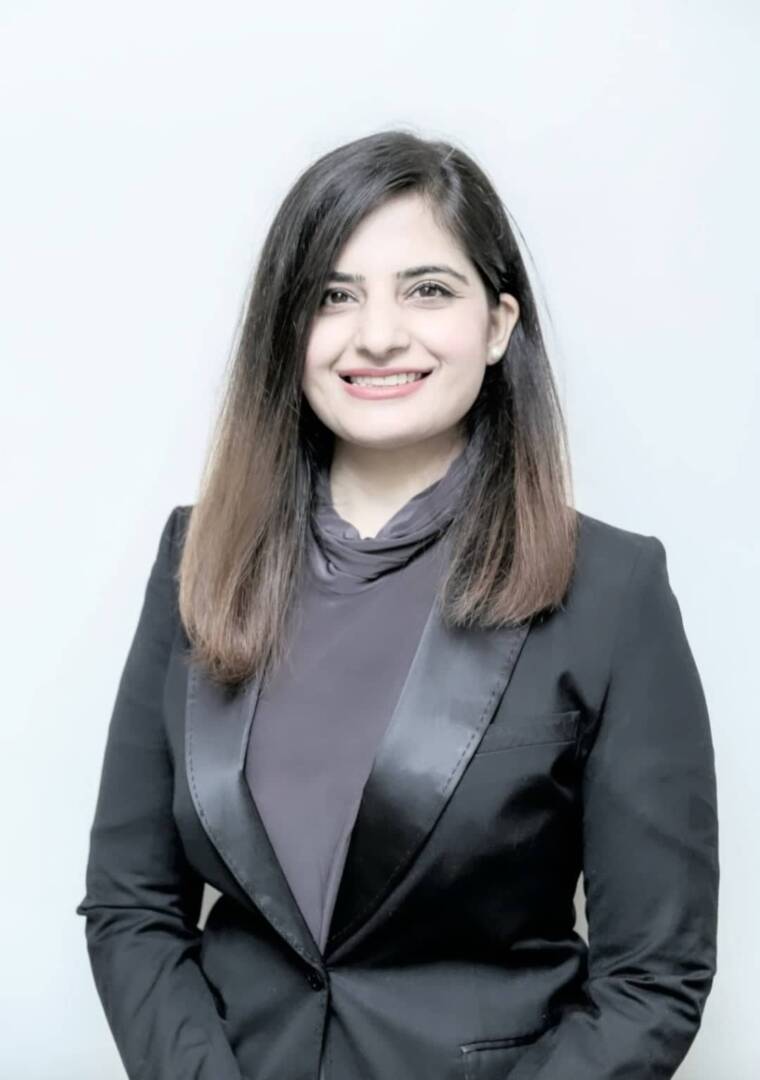 Iqra Musaddaq
currently working as Director Licensing, Legal and Contracts at the Special Technology Zones Authority (STZA). At STZA, she is responsible for providing strategic leadership in implementing the licensing, legal and compliance objectives of STZA through effective regulations, strategies, governance, policies and procedures, in line with the business objectives of the authority and its key stakeholders. Previously, she has served as the Group Head of Legal and Corporate Affairs at the Graana and Imarat Group. She has also served as the Head of Legal and Assistant Company Secretary for Foundation Wind Energy, Fauji Foundation. Prior to that, she worked as an associate at one of Pakistan's top law firms, Haidermota & Co. She graduated from University College London, United Kingdom with a Master of Laws (LLM) in Corporate Finance and International Law, and also holds a Bachelor of Laws (LLB with Honours) from the University of Warwick, United Kingdom. Iqra is an Innovation Coach, Alumni Mentor and Winner for the award winning LawWithoutWalls Program hosted by the University of Miami, Florida, USA, where she has worked with start-ups across the globe in the legal-tech industry for over 11 years. Iqra is also a Certified Director and registered with the Pakistan Instititute of Corporate Governance as an Independent Director.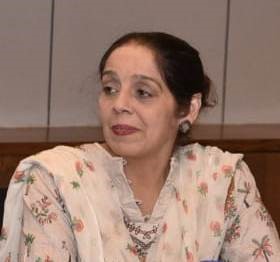 Erum Iftikhar
Advocate High Court / Lecturer University of Karachi, School of Law Currently working as Lecturer, in School of Law, University of Karachi. Serve as a departmental coordinator for the BA/LLB programme and a student advisor. Before to joining the University of Karachi, spent 12 years as a senior lecturer at the Dadabhoy Institute of Higher Education. with having extensive academic expertise, has served as a legal counsel for Brand Makers and Dee & Zee Web development and design firms. Also, worked with Abrar Hassan & Co. and Umer Qureshi & Advocate. Has a member of Sindh Bar Council and Karachi Bar Association and published numerous articles in prestigious law and research journals. Certified Master Trainer of ADR – street law program for law colleges.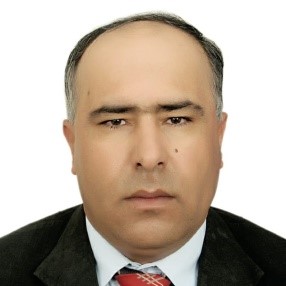 Asmatullah Kakar
Asmatullah Kakar is Assistant Professor of Law at the University Law College, University of Balochistan, Quetta. He received his M.A Philosophy and LL.B Degrees with distinction and LL.M Degree from University of Balochistan. He then enrolled in Ph.D Law in International Islamic University Islamabad and is currently working on his dissertation. He has been a resource person to Qaid-e-Azam University Islamabad as well as International Islamic University Islamabad. He has remained member of different committees and boards including Syndicate of University of Balochistan, Quetta. He has won several Moot Competitions both in capacity as participant as well as coach. His area of interest is jurisprudence, business human rights, international humanitarian law, international human rights law, constitution and interpretation. He has also carried research in 'Pashtunwali', an unwritten code of Pashtun community. He currently resides in Quetta, Balochistan with his family. He may be contacted at
[email protected]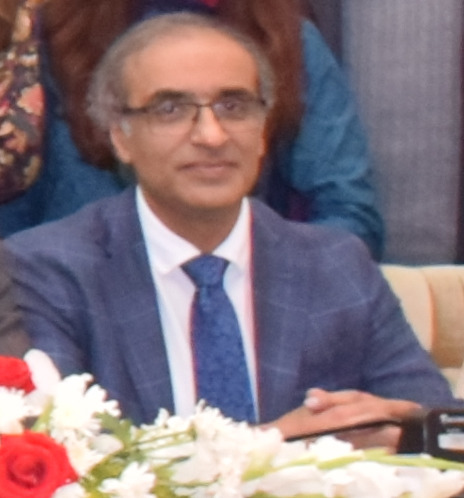 Barrister Sarwar Khan
Mohammad Sarwar Khan is a UK trained lawyer with private practice, bi-lateral, multilateral and public sectors experience. Mr. Khan was until recently Federal Secretary to the Government of Pakistan (GOP), heading the Law & Justice Commission of Pakistan (LJCP), Secretary to the National Judicial Policy Making Committee and Provincial Justice Committees, leading on legal reforms. Supporting the National Counter Terrorism Authority, he led on formulating criminal justice reforms, and had the LJCP notified to lead on implementing Sustainable Development Goal 16 (Peace, Justice and Strong institutions). To enhance access to justice, Mr. Khan developed the Rights Safety Net concept to improve coordination between State institutions and civil society. Mr. Khan was Senior Legal & Governance Specialist at the Asian Development Bank advising on rule of law, governance and private sector matters. He has designed and was team leader for many porgrammes including the GOP's US$350 million Access to Justice programme. Mr. Khan led the formulation of the GOPs rules of law and governance strategies to address post crises needs and earthquake and flood scenarios.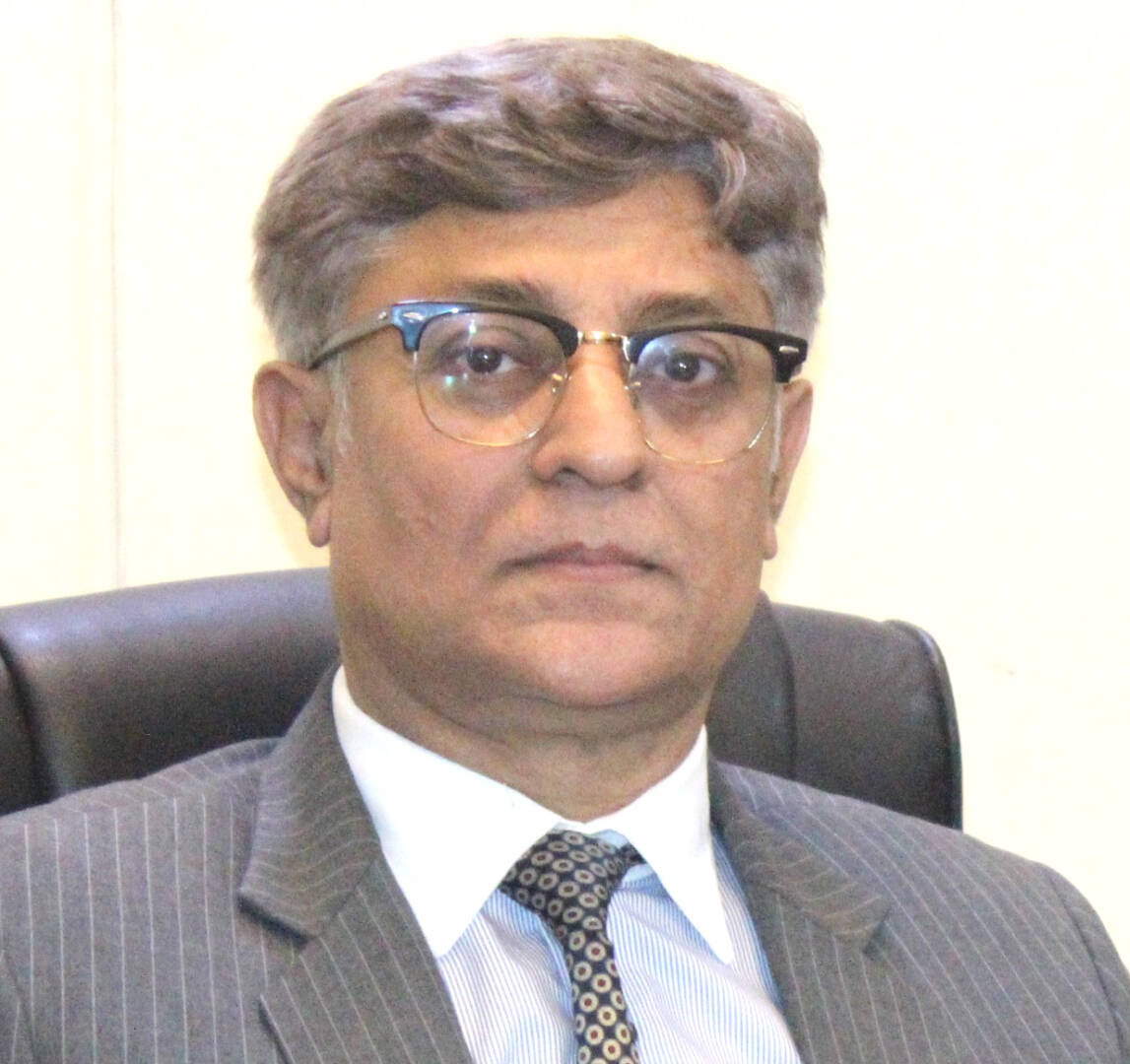 M. Shahid Shafiq
Muhammad Shahid Shafiq (District & Sessions Judge) is from judicial services; started his career in 1993 as Civil Judge & Judicial Magistrate. He also worked for High Court of Sindh for some time as Research Officer and Additional Registrar. He was nominated as Secretary Rules Committee and Member Board of Governors of Sindh Judicial Academy by the Chief Justice, High Court of Sindh. He headed Access to Justice Program in Sindh Province. He has arranged number of conferences and training programs for justice sector stakeholders. He has presided District Courts, Banking Courts and Anti-terrorisms Courts. He suggested amendments in the relevant laws aiming to expedite trial process. He is master trainer and has undergone training of trainers. He has proposed amendments in many legislative documents. He drafted a law on 'Illegal Dispossession from Land'. Presently he has been working for Sindh Judicial Academy, Karachi, Pakistan since 2015 as Senior Faculty Member. He is conducting research on Rent Laws, Prison law and Alternative Dispute Resolution by introducing court annexed mediation.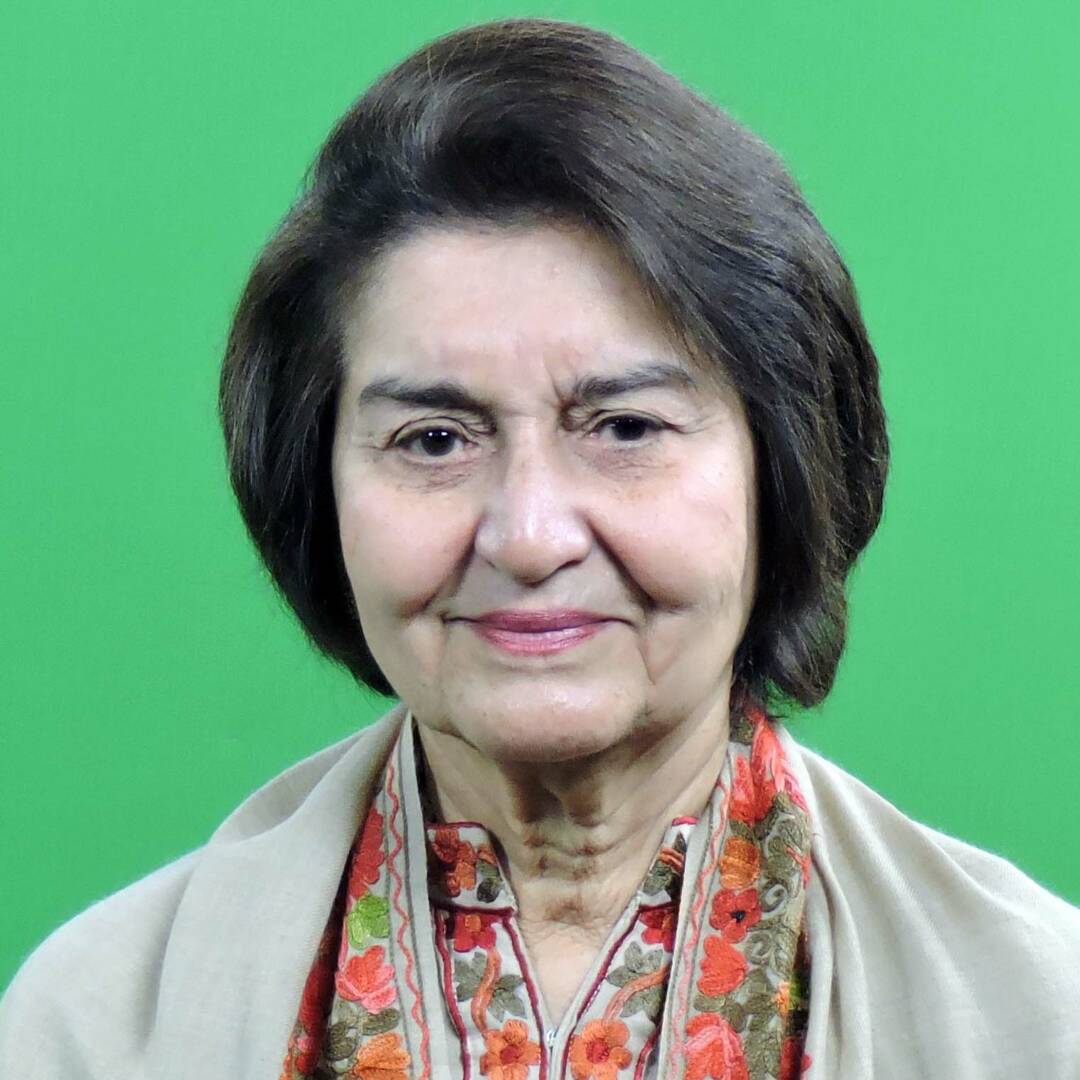 Justice (R) Nasira Javed Iqbal
Justice Nasira Javid Iqbal is a Pakistani jurist and law professor who served as a justice of the Lahore High Court from 1994 to 2002. She has a degree in intellectual property law from Punjab University, a Master of Laws degree (cum laude) from Harvard Law School, and a Master of Laws from Punjab University. As a legal scholar, she has lectured around the world and represented Pakistan at various international forums. She was one of the first five women to be appointed to the Lahore High Court, where she served as a justice from 1994 to 2002. Among other honors, she received the Fatima Jinnah Medal for Women's Rights in 2006, the Woman of the Year Star Award in 2007, and the Wonder Woman Award in 2011. Iqbal has been a member of the Supreme Court Bar Association of Pakistan, the Law and Justice Commission of Pakistan, and the Pakistani delegation to the Human Rights Commission in Geneva. She is also a former president of the Lahore High Court Bar Association. Currently, she is a member of the executive committee of the Public Interest Law Association of Pakistan (PILAP); an honorary legal advisor to the International Women's Club, Lahore, and the All Pakistan Women's Association, Punjab; a trustee of Transparency International; and a member of the Pakistan Women Lawyers' Association.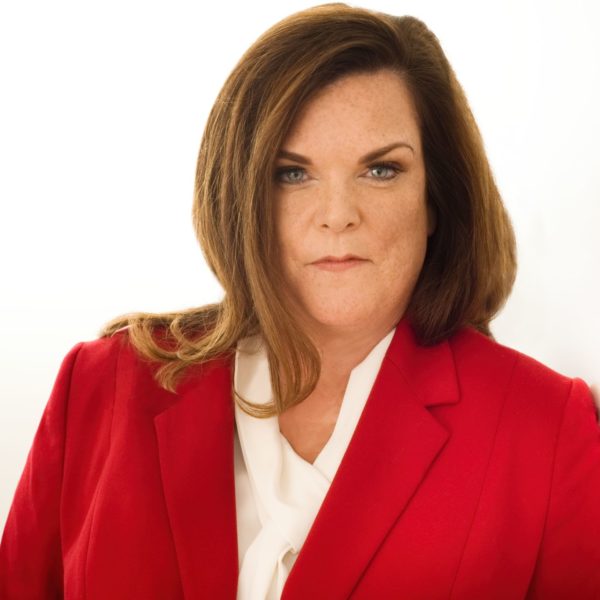 Kristi Harrington
Judge Harrington retired from the South Carolina Circuit Court bench after serving two terms. She is a certified South Carolina Supreme Court mediator and arbitrator, owning her own Alternative Dispute Resolution practice, Kristi Harrington Dispute Resolution. She completed her forty-hour mediation training at the National Judicial College, in Reno, Nevada. She is honored to be on the American Arbitration Association's (AAA) Judicial Panel. She is currently a member of Arbitral Women, the SC Bar's ADR Section, the SC Bar's International Law Committee, and AtLas. She volunteers with the Charleston Mediation Center, mediating a variety of civil disputes.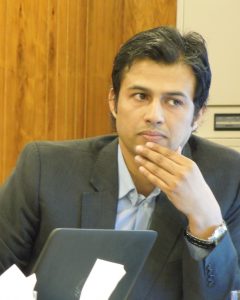 Syed Raza Ali
CEO, Peace & Justice Network
Mr. Ali has over 15 years' of diverse work experience in both the Development as well as Corporate Sector. Currently Mr. Ali is working as CEO Peace & Justice Network (PJN), a national civil society registered network consist of 45 Civil Society Organizations (CSOs) and technical national and international partners working across Pakistan on Rule of Law, Social Justice, Human Rights Protection, and SDG Goal 16 Plus.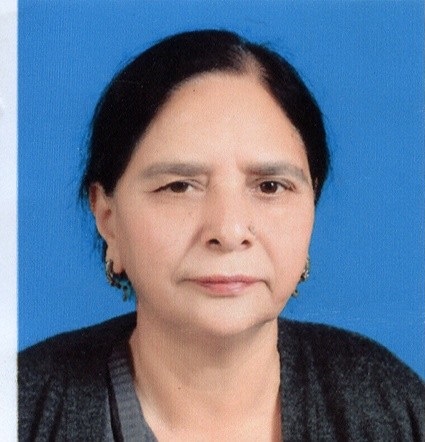 Prof. Farkhunda Aurangzeb
Prof. Farkhunda Aurangzeb has vast experience in academia, human rights, law and gender. She has worked with civil society organizations and the Government of Pakistan. She is currently serving as Member National Commission for Human Rights (NCHR) Balochistan.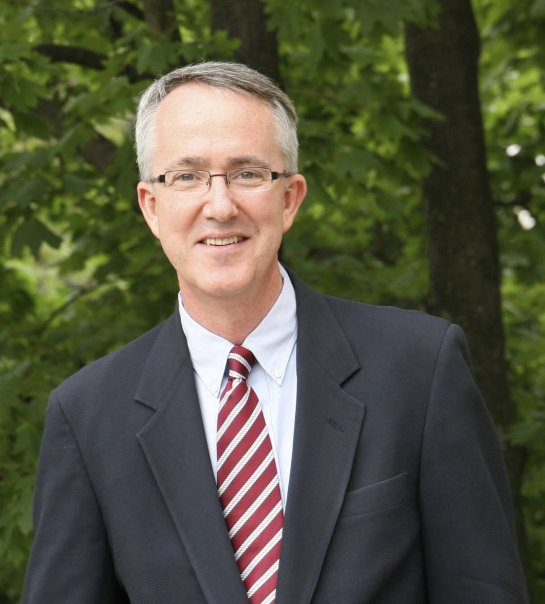 Frederick P Rooney
International Rule of Law Expert
Mr. Frederick Rooney earned his J.D. from the City University of New York's (CUNY) School of Law in 1986. In 1998 he returned to CUNY Law to direct a "unique public/private partnership" that offered a network of support and resources for CUNY Law graduates committed to increasing access to justice through their solo and small firm practices. The New York Law Journal, New York Times, Legal Times and American Bar Association Journal have highlighted Mr. Rooney's successes and bar associations and law school faculty and administrators across the US rely on Fred's work when designing their own post-graduate programs.