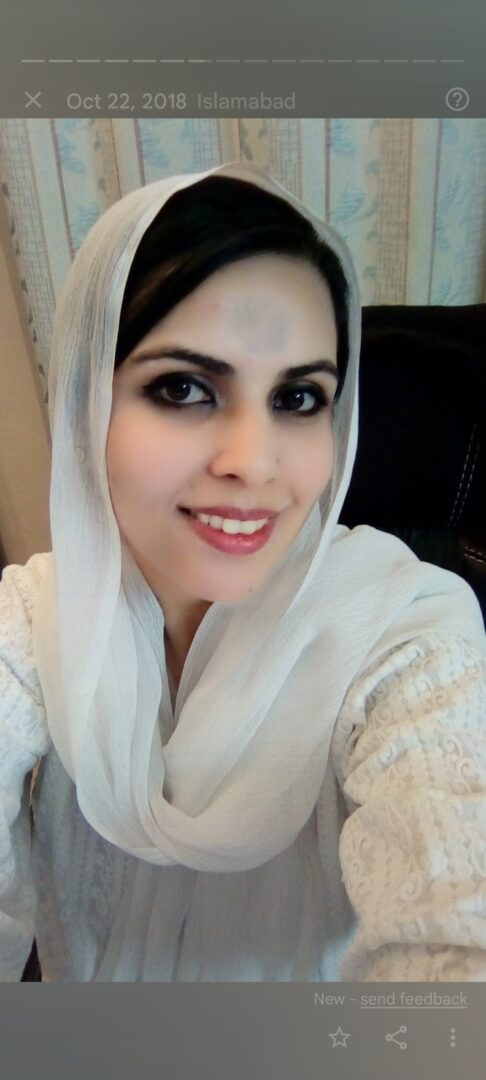 Adv. Faiza Farooq
Ms. Faiza Farooq is the founder of Pakistan Women Lawyers Council and Director Female Governed Dispute Resolution Center (FGDRC). She is also the Board member of Peace & Justice Network Pakistan. Ms. Faiza is a member of Islamabad High Court, completed her LLB (HONS) (Sharia & Law) from International Islamic University in 2009 and also certified mediator. After graduation, she joined Supreme Court of Pakistan as an trainee to work in the Human Rights Cell. Later on her quest of knowledge and further enhancement and improvement in career, she opted to go to Kingdom of Saudi Arabia (KSA) 2011 and extensive did her practice in Gul Countries before coming back to Pakistan in 2016. Since then she has been working extensive for strengthening women in legal profession and gender justice.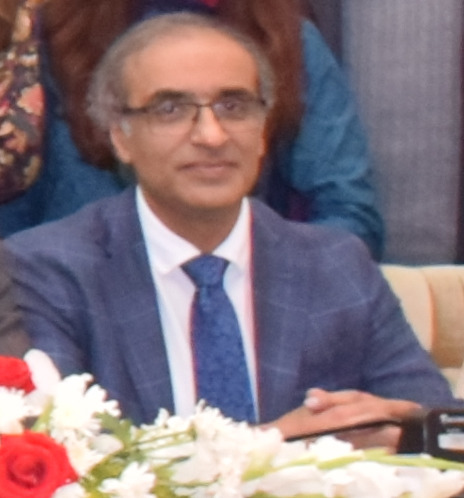 Barrister Sarwar Khan
Mohammad Sarwar Khan is a UK trained lawyer with private practice, bi-lateral, multilateral and public sectors experience. Mr. Khan was until recently Federal Secretary to the Government of Pakistan (GOP), heading the Law & Justice Commission of Pakistan (LJCP), Secretary to the National Judicial Policy Making Committee and Provincial Justice Committees, leading on legal reforms. Supporting the National Counter Terrorism Authority, he led on formulating criminal justice reforms, and had the LJCP notified to lead on implementing Sustainable Development Goal 16 (Peace, Justice and Strong institutions). To enhance access to justice, Mr. Khan developed the Rights Safety Net concept to improve coordination between State institutions and civil society. Mr. Khan was Senior Legal & Governance Specialist at the Asian Development Bank advising on rule of law, governance and private sector matters. He has designed and was team leader for many porgrammes including the GOP's US$350 million Access to Justice programme. Mr. Khan led the formulation of the GOPs rules of law and governance strategies to address post crises needs and earthquake and flood scenarios.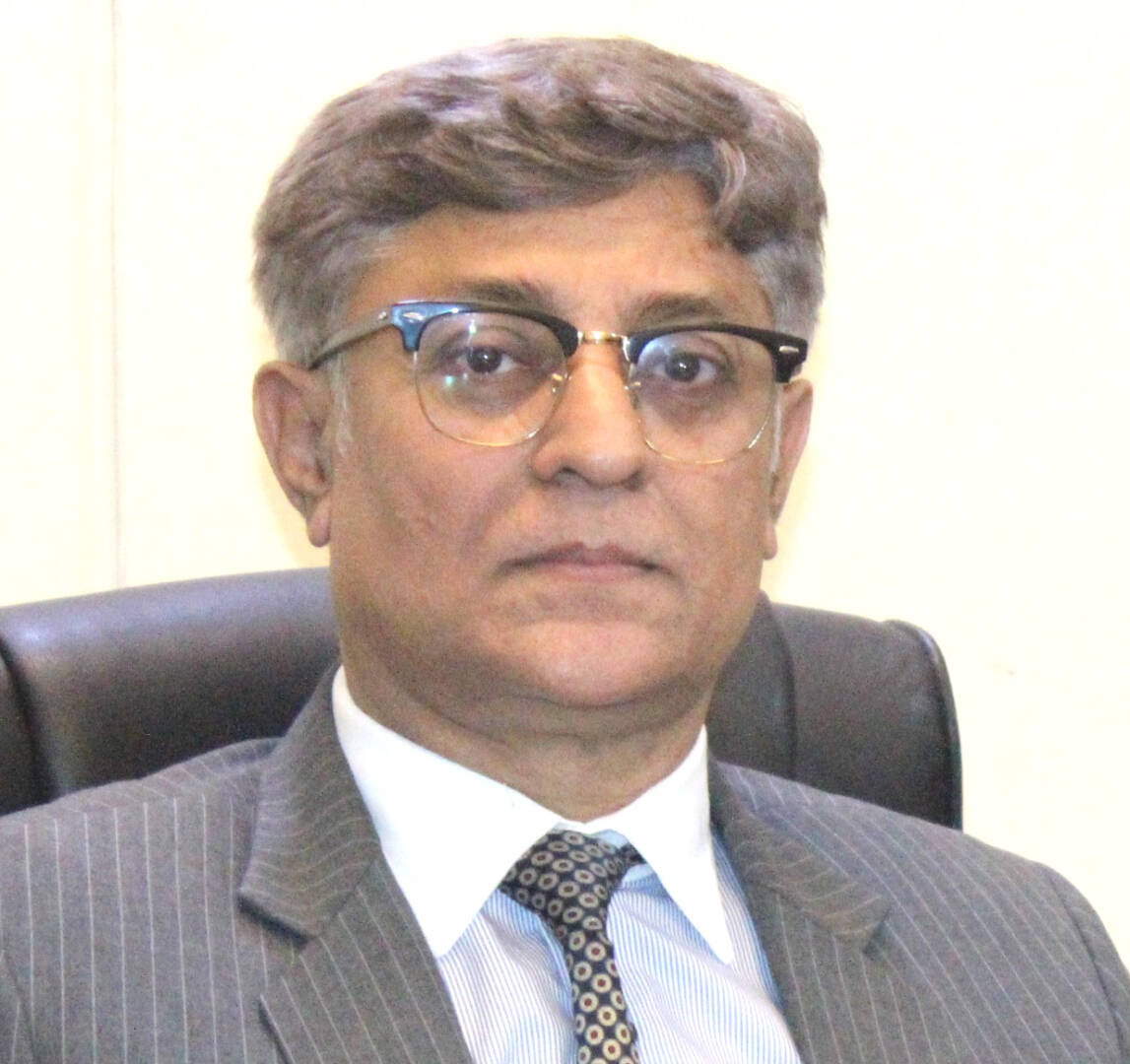 M. Shahid Shafiq
Muhammad Shahid Shafiq (District & Sessions Judge) is from judicial services; started his career in 1993 as Civil Judge & Judicial Magistrate. He also worked for High Court of Sindh for some time as Research Officer and Additional Registrar. He was nominated as Secretary Rules Committee and Member Board of Governors of Sindh Judicial Academy by the Chief Justice, High Court of Sindh. He headed Access to Justice Program in Sindh Province. He has arranged number of conferences and training programs for justice sector stakeholders. He has presided District Courts, Banking Courts and Anti-terrorisms Courts. He suggested amendments in the relevant laws aiming to expedite trial process. He is master trainer and has undergone training of trainers. He has proposed amendments in many legislative documents. He drafted a law on 'Illegal Dispossession from Land'. Presently he has been working for Sindh Judicial Academy, Karachi, Pakistan since 2015 as Senior Faculty Member. He is conducting research on Rent Laws, Prison law and Alternative Dispute Resolution by introducing court annexed mediation.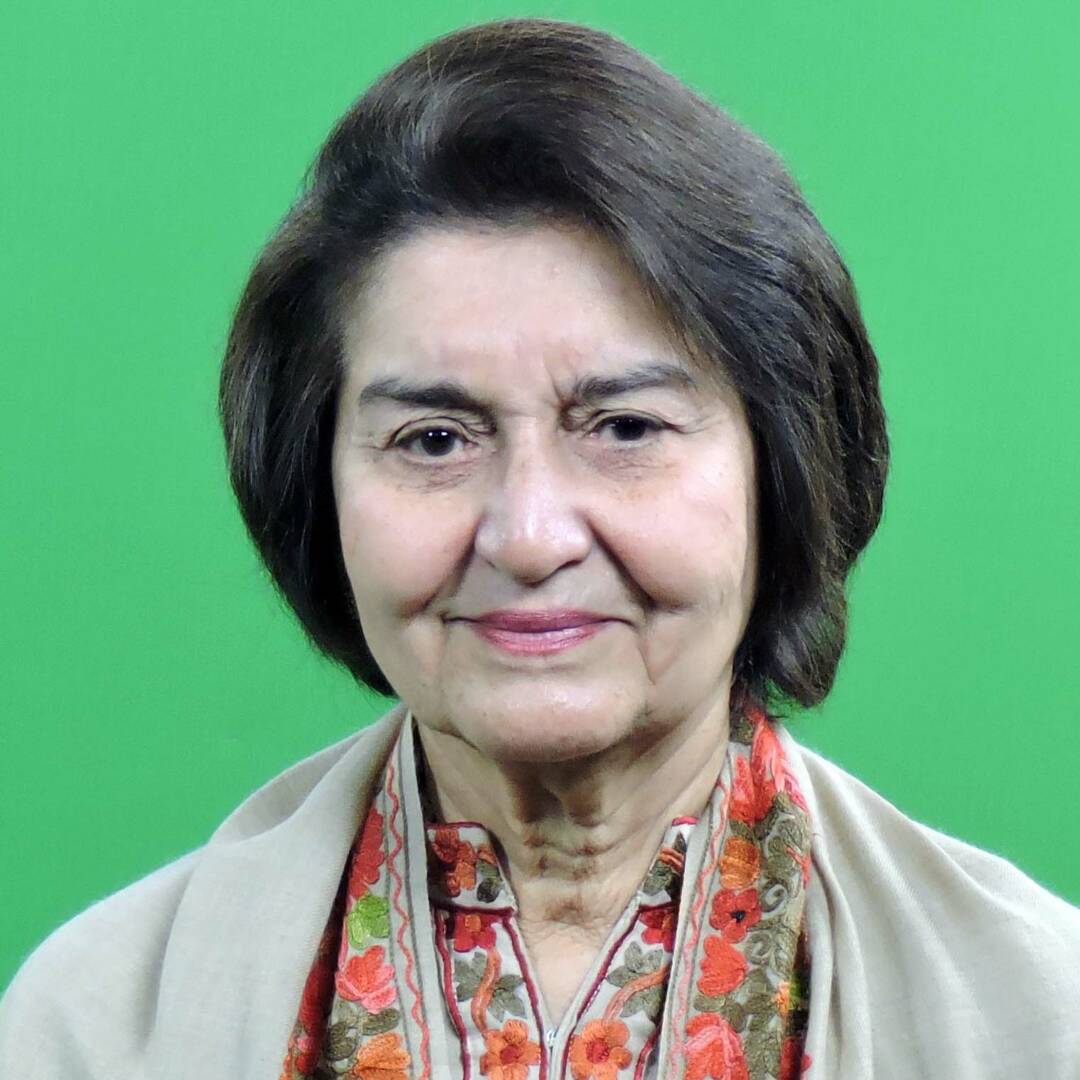 Justice (R) Nasira Javed Iqbal
Justice Nasira Javid Iqbal is a Pakistani jurist and law professor who served as a justice of the Lahore High Court from 1994 to 2002. She has a degree in intellectual property law from Punjab University, a Master of Laws degree (cum laude) from Harvard Law School, and a Master of Laws from Punjab University. As a legal scholar, she has lectured around the world and represented Pakistan at various international forums. She was one of the first five women to be appointed to the Lahore High Court, where she served as a justice from 1994 to 2002. Among other honors, she received the Fatima Jinnah Medal for Women's Rights in 2006, the Woman of the Year Star Award in 2007, and the Wonder Woman Award in 2011. Iqbal has been a member of the Supreme Court Bar Association of Pakistan, the Law and Justice Commission of Pakistan, and the Pakistani delegation to the Human Rights Commission in Geneva. She is also a former president of the Lahore High Court Bar Association. Currently, she is a member of the executive committee of the Public Interest Law Association of Pakistan (PILAP); an honorary legal advisor to the International Women's Club, Lahore, and the All Pakistan Women's Association, Punjab; a trustee of Transparency International; and a member of the Pakistan Women Lawyers' Association.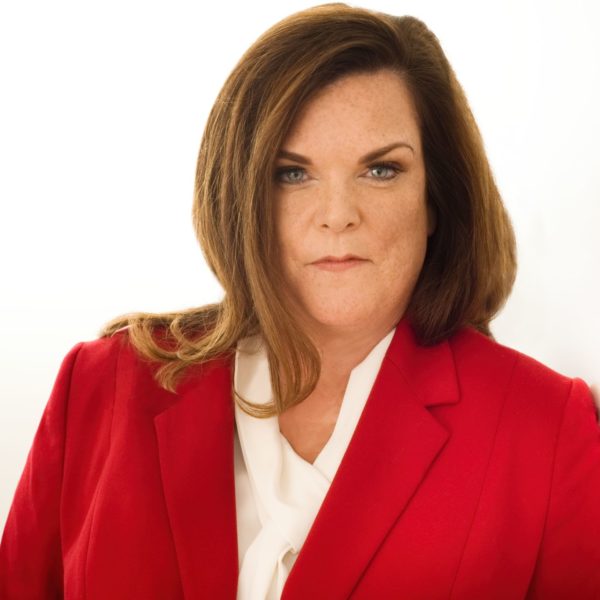 Kristi Harrington
Judge Harrington retired from the South Carolina Circuit Court bench after serving two terms. She is a certified South Carolina Supreme Court mediator and arbitrator, owning her own Alternative Dispute Resolution practice, Kristi Harrington Dispute Resolution. She completed her forty-hour mediation training at the National Judicial College, in Reno, Nevada. She is honored to be on the American Arbitration Association's (AAA) Judicial Panel. She is currently a member of Arbitral Women, the SC Bar's ADR Section, the SC Bar's International Law Committee, and AtLas. She volunteers with the Charleston Mediation Center, mediating a variety of civil disputes.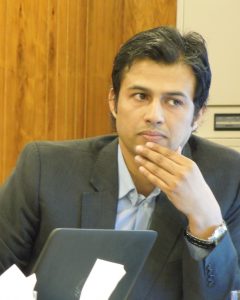 Syed Raza Ali
CEO, Peace & Justice Network
Mr. Ali has over 15 years' of diverse work experience in both the Development as well as Corporate Sector. Currently Mr. Ali is working as CEO Peace & Justice Network (PJN), a national civil society registered network consist of 45 Civil Society Organizations (CSOs) and technical national and international partners working across Pakistan on Rule of Law, Social Justice, Human Rights Protection, and SDG Goal 16 Plus.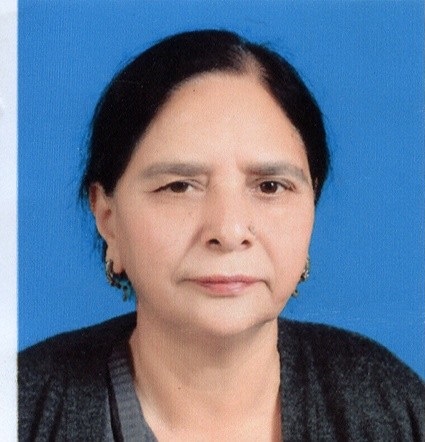 Prof. Farkhunda Aurangzeb
Prof. Farkhunda Aurangzeb has vast experience in academia, human rights, law and gender. She has worked with civil society organizations and the Government of Pakistan. She is currently serving as Member National Commission for Human Rights (NCHR) Balochistan.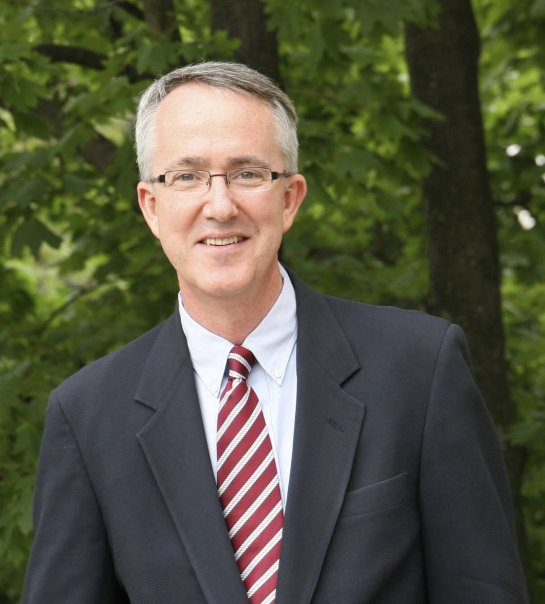 Frederick P Rooney
International Rule of Law Expert
Mr. Frederick Rooney earned his J.D. from the City University of New York's (CUNY) School of Law in 1986. In 1998 he returned to CUNY Law to direct a "unique public/private partnership" that offered a network of support and resources for CUNY Law graduates committed to increasing access to justice through their solo and small firm practices. The New York Law Journal, New York Times, Legal Times and American Bar Association Journal have highlighted Mr. Rooney's successes and bar associations and law school faculty and administrators across the US rely on Fred's work when designing their own post-graduate programs.