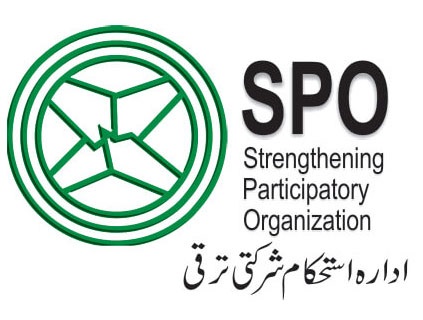 Strengthening Participatory Organization
Turbat, Baluchistan
Not for Profit Organization
Strengthening Participatory Organization (SPO) is one of the leading Pakistani rights-based Civil Society Organizations (CSO) in terms of country-wide presence and outreach. We at SPO believe in rejoicing in progress and celebrating commitment. Our work with communities across the country validates the belief that destinies change when people themselves make decisions governing their lives. We define Pakistan by its beautiful landscapes, mighty rivers, rolling green fields , fulsome orchards , sandy beaches and breath-taking mountains ; by its civilizational heritage which commenced over 8000 years ago with Mehergarh and 5000 years ago with Moenjodaro and the other historical eras that came thereafter .
https://spopk.org/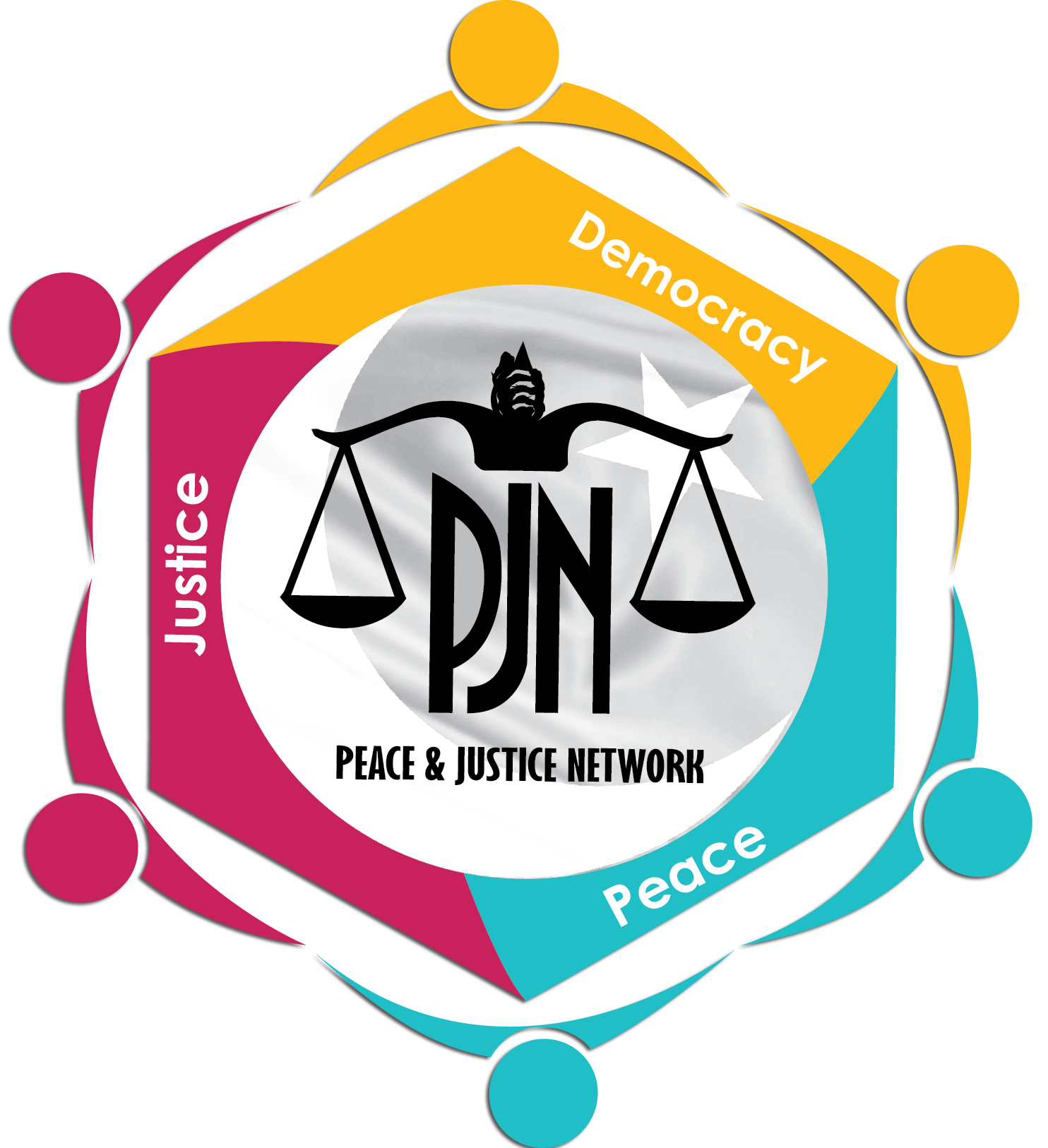 Peace & Justice Network
Islamabad, Federal
Not for Profit Organization
Peace & Justice Network is a national rule of law civil society network working across Pakistan (in all provinces and territories, including GB and AJK) to enhance legal empowerment, to improve access to justice of poor and vulnerable communities, to protect and promote human rights, and to advocate and support rule of law reforms.
https://www.pjn.org.pk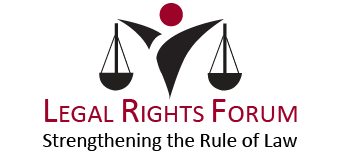 Legal Rights Forum
Karachi, Sindh
Law Firm
Legal Rights Forum (LRF) is a registered not-for-profit organization working since 2007 in Pakistan. LRF envisions a democratic, just, peaceful and inclusive society wherein all citizens especially women, children, person with disabilities, minorities and transgender may live with equal protection of law, self-respect and dignity.
https://lrfpk.org/