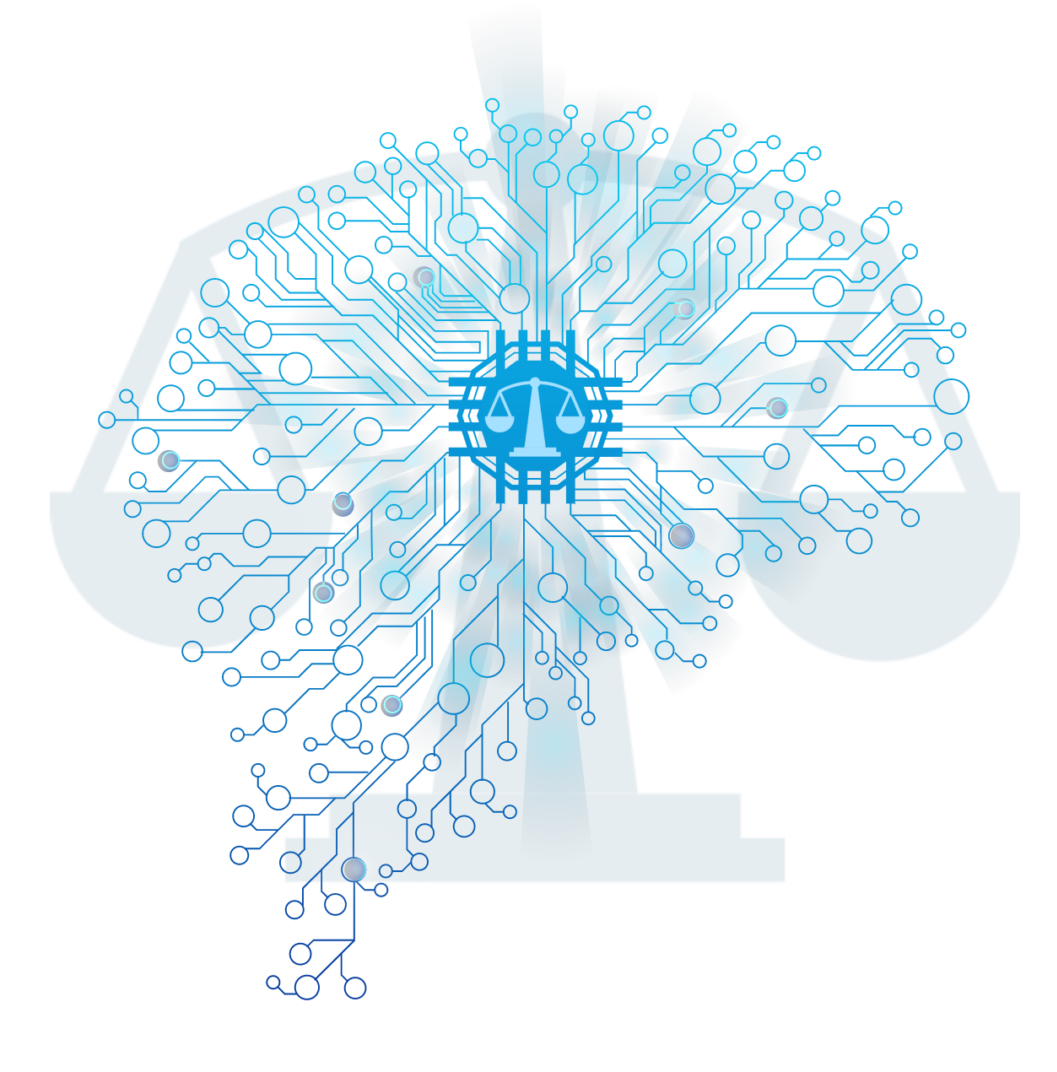 Artificial Intelligence in Justice Sector
NLIC is working to promote and introduce Artificial Intelligence (AI) in justice sector. With the aim to improve public access to information and increase efficiency of the justice system by reinforcing the capacities of law enforcement and other actors.
Artificial intelligence (AI) and machine learning are already transforming the work of lawyers and law firms in many ways and there are enormous opportunities for the future.