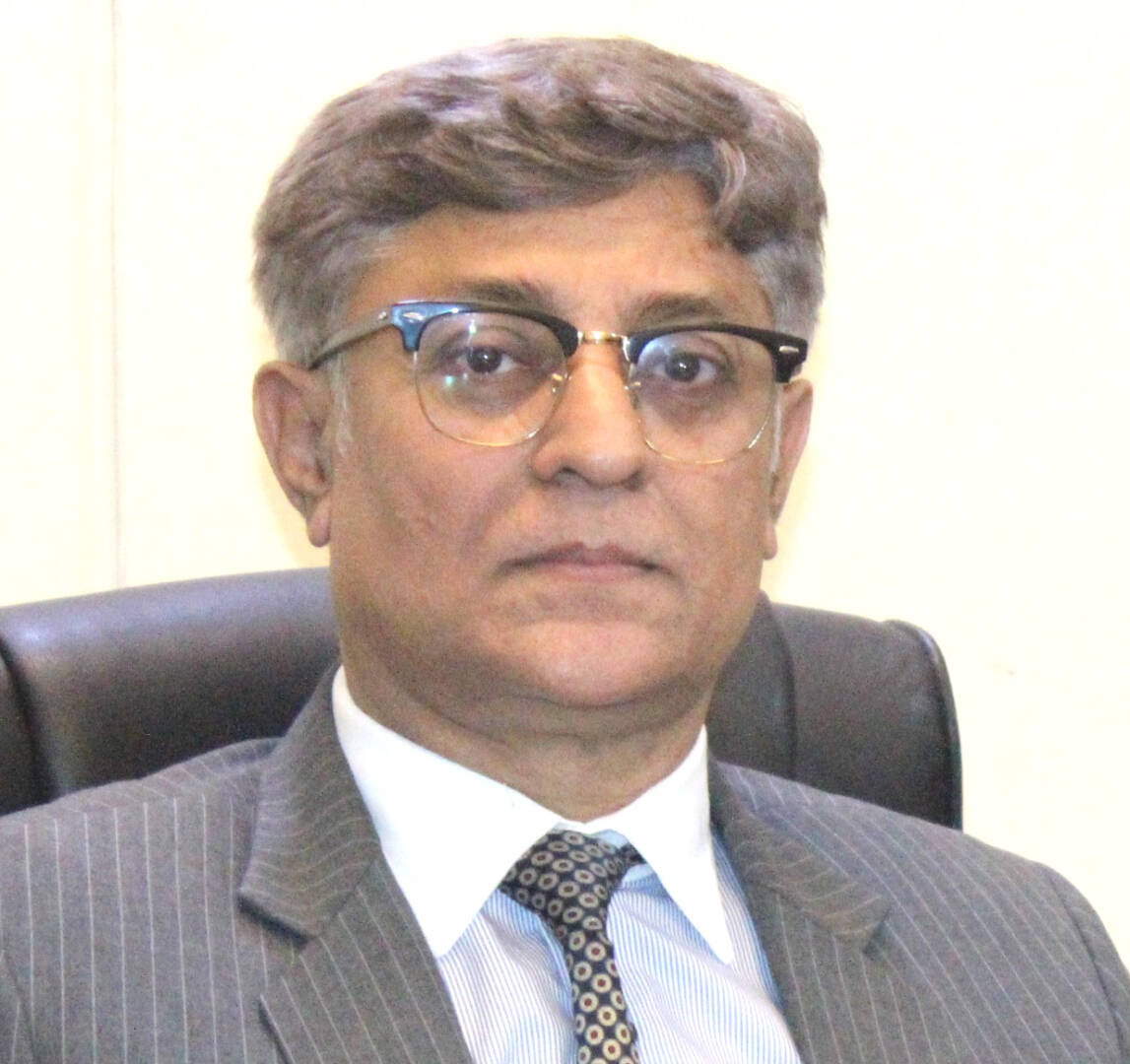 M. Shahid Shafiq
Muhammad Shahid Shafiq (District & Sessions Judge) is from judicial services; started his career in 1993 as Civil Judge & Judicial Magistrate. He also worked for High Court of Sindh for some time as Research Officer and Additional Registrar. He was nominated as Secretary Rules Committee and Member Board of Governors of Sindh Judicial Academy by the Chief Justice, High Court of Sindh. He headed Access to Justice Program in Sindh Province. He has arranged number of conferences and training programs for justice sector stakeholders. He has presided District Courts, Banking Courts and Anti-terrorisms Courts. He suggested amendments in the relevant laws aiming to expedite trial process. He is master trainer and has undergone training of trainers. He has proposed amendments in many legislative documents. He drafted a law on 'Illegal Dispossession from Land'. Presently he has been working for Sindh Judicial Academy, Karachi, Pakistan since 2015 as Senior Faculty Member. He is conducting research on Rent Laws, Prison law and Alternative Dispute Resolution by introducing court annexed mediation.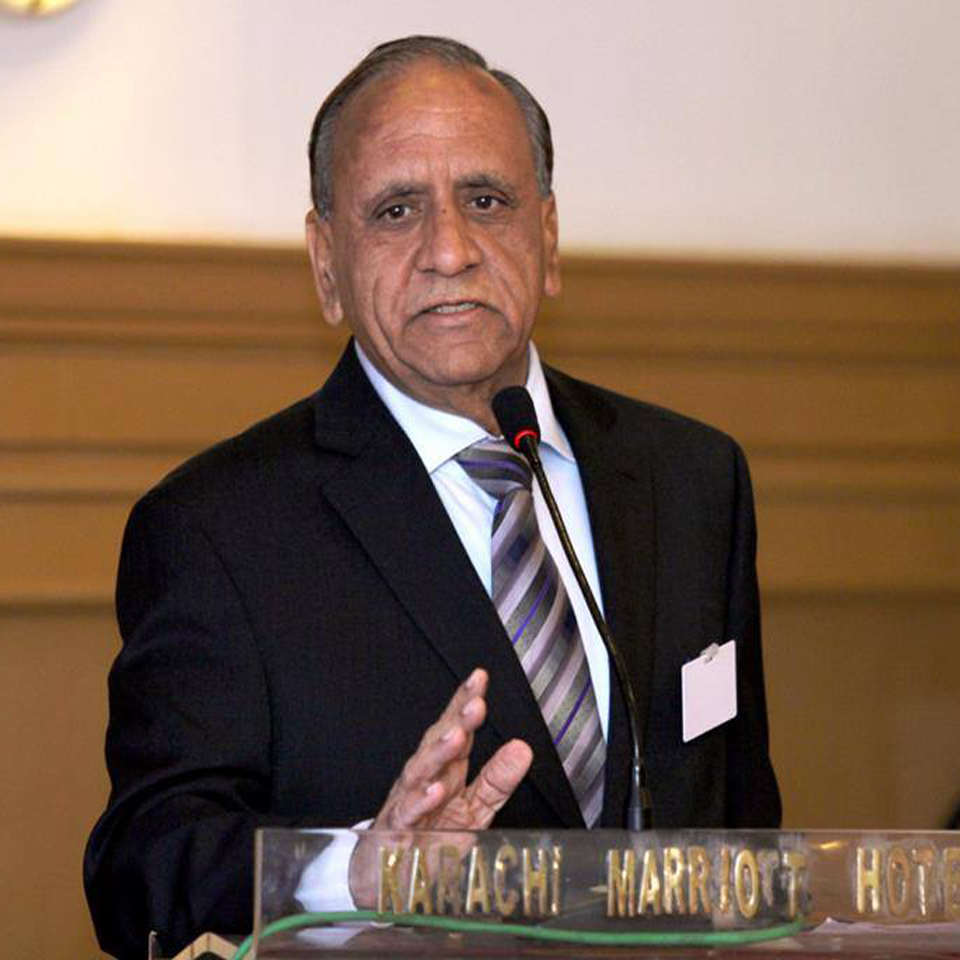 Ammar Jaffri
Mr. Ammar Jaffri has over 40 years of experience in Governance, Digital Forensics, Information Technology, Security, Education and Philanthropy. He has served and led different departments in the Federal Government of Pakistan, and has been recognized with some of the highest industry honors in Pakistan as well as internationally. He retired as the Additional Director General of the Federal Investigation Agency of Pakistan in 2010, and is currently engaged in various public and private projects in a private capacity. He is a well-known speaker on a wide range of subjects including Information Security, Electronic Governance, Business Continuity Planning, Electronic Banking, and emerging trends in communication.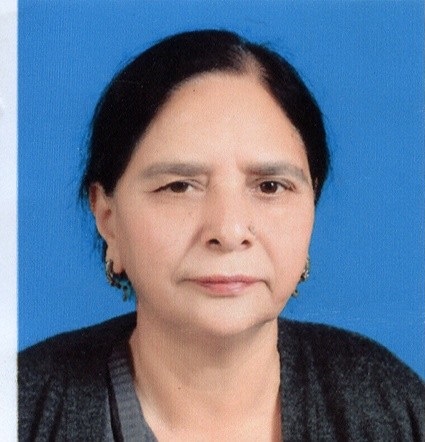 Prof. Farkhunda Aurangzeb
Prof. Farkhunda Aurangzeb has vast experience in academia, human rights, law and gender. She has worked with civil society organizations and the Government of Pakistan. She is currently serving as Member National Commission for Human Rights (NCHR) Balochistan.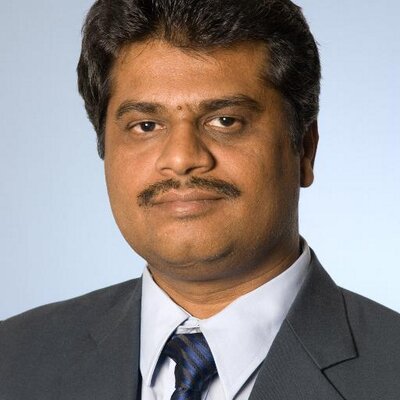 Iqbal Ahmed Detho
Iqbal Detho received his Master of Science in "Human Rights" from the London School of Economics as Chevening Scholar, UK and a Hubert H Humphrey Fellowship (Law & Human Rights), at University of Minnesota, US. He has been serving as a Human and Child Rights Trainer and Educator since the last 15 years. He is also a member of Provincial Monitoring Committee on Prevention of Child Marriages, Women Development Department ,Government of Sindh and member of Curriculum Development Program Sindh Police.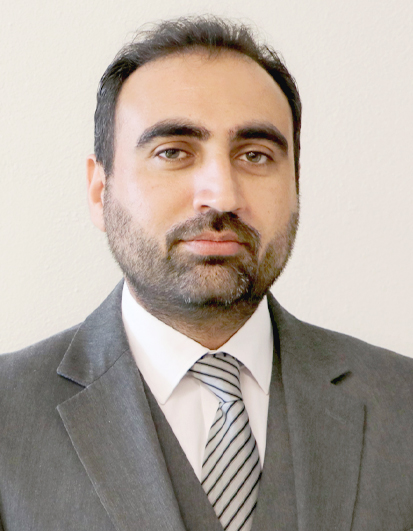 Atta Ul Mustafa
Mr. Atta Ul Mustafa is a development consultant and legal academic with focus on international human rights law, criminal law and justice for children, child rights & child's right to protection and National Human Rights Institutions (NHRIs). Mr. Ul Mustafa is a former advisor to the National Commission on Human Rights, Islamic Republic of Pakistan and former Child Protection Specialist, UNICEF Pakistan. Mr. Ul Mustafa has certifications from the University of Warwick UK, Geneva Academy of International Humanitarian Law and Human Rights Switzerland, OHCHR-Geneva, EUVP Brussels, ICRC, UNICEF and UNDP.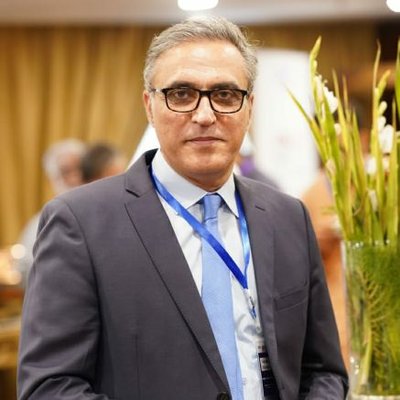 Dr. Naveed Ahmad Shinwari
Community Appraisal and Motivation Programme (CAMP)
Naveed Shinwari is a senior development professional with over 20 years of experience. Naveed is CEO and co-founder of Pakistan-based NGO CAMP – which strives to ensure a peaceful, prosperous and progressive Pakistan. He has worked across a number of thematic areas including, conflict and peace-building, Rule of Law, Human Rights(Combating TIP and SOM, former FATA governance, women protection, rights of Persons with Disabilities, etc.), youth political agency and strengthening civil society.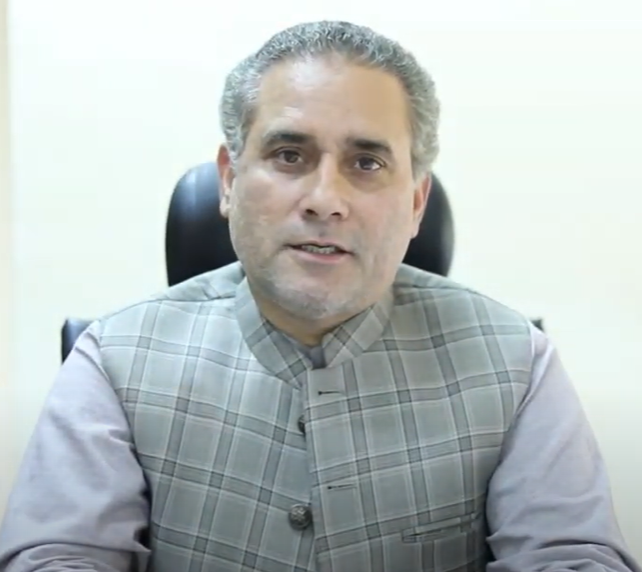 Sardar Zaheer Ahmed
Director, Anti Human Smuggling, Federal Investigation Agency
Since July 2020, Zaheer Ahmed is the Director of Anti-Human Smuggling at the Federal Investigation Agency in Pakistan. Mr. Ahmed is a police officer who has severed for over 24 years, including as the gender crime focal person at the National Police Bureau Islamabad in 2006.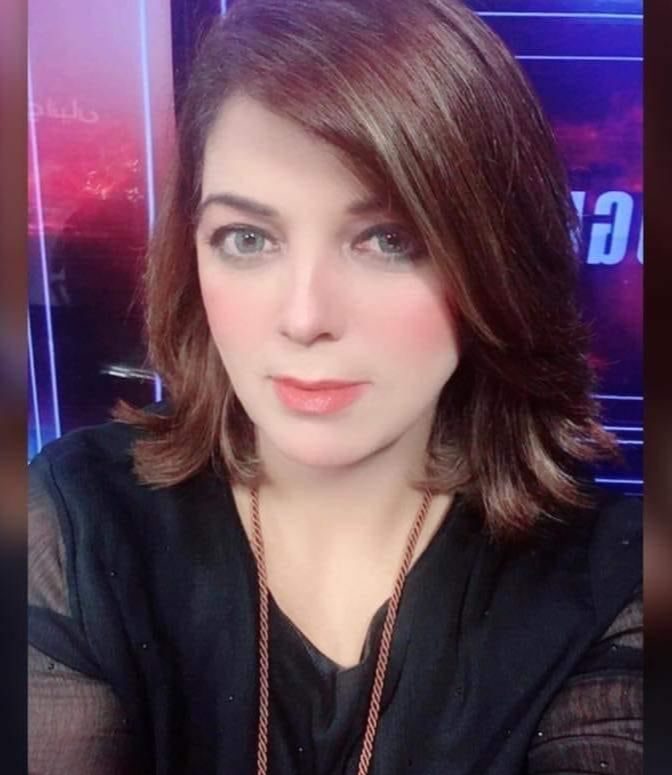 Urooj Raza Sayyami
Rule of Law, Human Rights and Governance Advisor
Urooj Raza Sayyami an electronic and print media journalist practicing Law in journalism. Alumni NDU, Naval war college, Helmet Schmidt university Hamburg, DW Bonn, Climate change effect on Human health Harvard university. A consultant to WHO and UN Pakistan.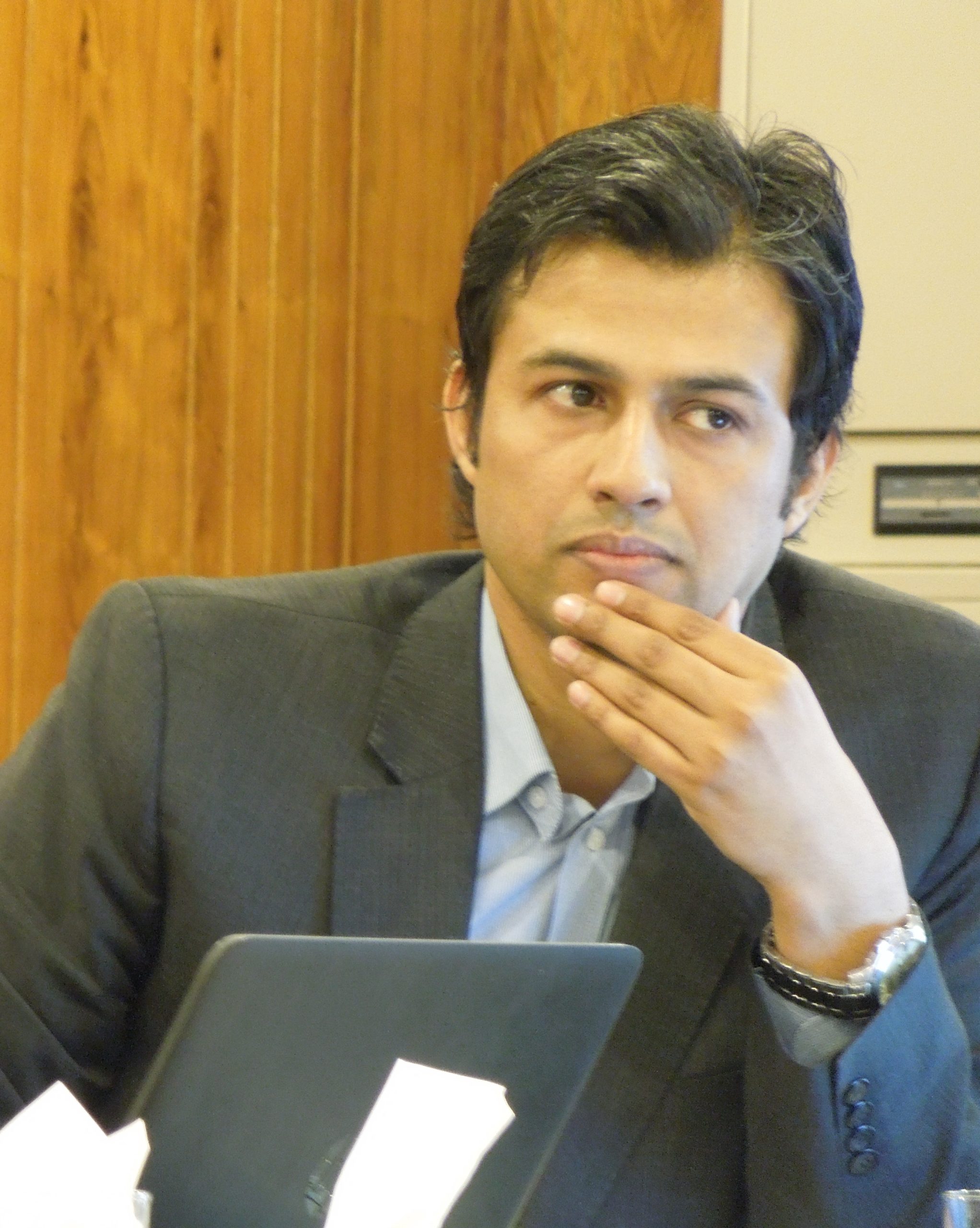 Syed Raza Ali
CEO Peace & Justice Network
Mr. Ali has over 15 years' of diverse work experience in both the Development as well as Corporate Sector. Currently Mr. Ali is working as CEO Peace & Justice Network (PJN), a national civil society registered network consist of 45 Civil Society Organizations (CSOs) and technical national and international partners working across Pakistan on Rule of Law, Social Justice, Human Rights Protection, and SDG Goal 16 Plus.